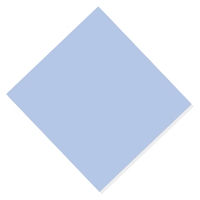 Logistical service for urban & infrastructure development
JET8 supports your projects
with
Door to Door delivery
Currently, infrastructures such as bridges, roads and power plants, and urban development such as commercial buildings and hotels are still developing around the world.
For transporting machinery and equipment, it is important not only to know how to handle heavy objects but also to make appropriate arrangements based on local circumstances. JET8 quickly expanded logistical services in Thailand, Myanmar and Bangladesh based on Japanese quality and standards but adopted to each local environments.
While making full use of the Japan based know-how cultivated through abundant shipping experience, JET8 has been providing transportation with detailed planning by specialized staff who are familiar with infrastructure operations, technical meetings, and preliminary local research for each projects.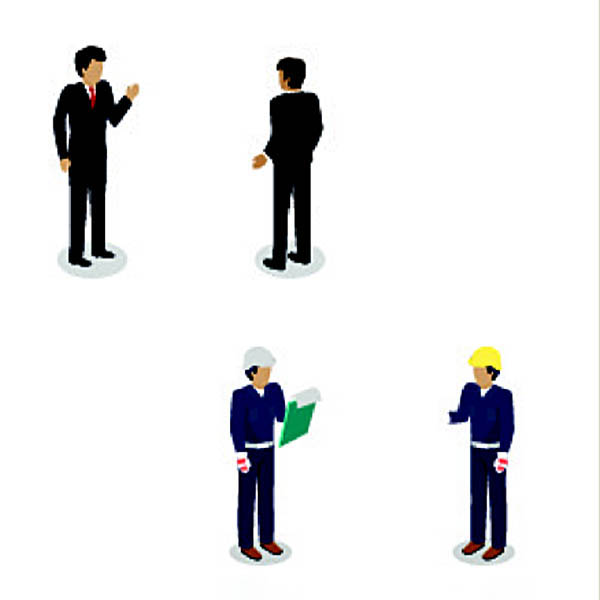 JET8 starts by pre-consultation and field research to examine each infrastructure project.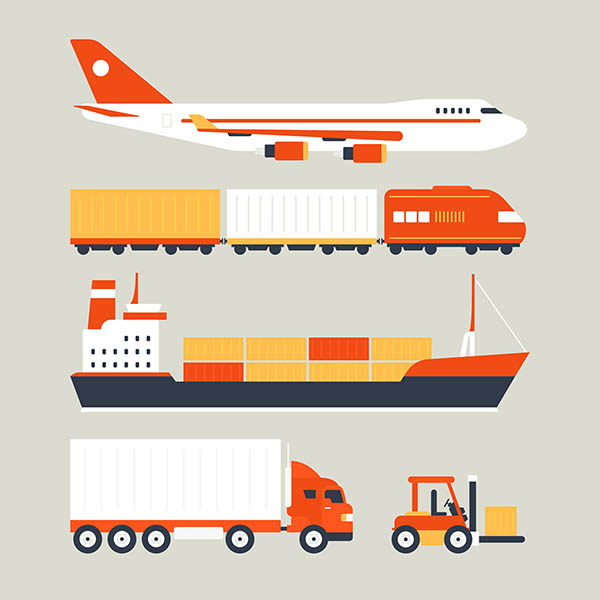 Best option of transport (air, ocean, land) is considered for each shipment by JET8.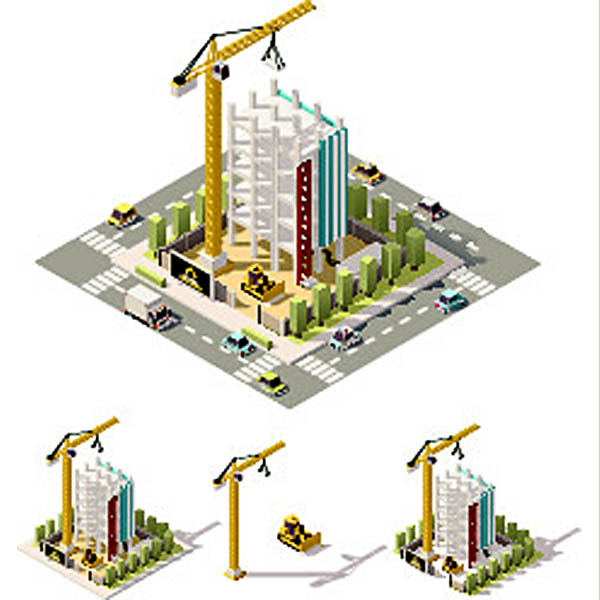 We arrange cargo unloading, temporary storage, and emplacement to fully deliver each report.
"Full order-made" project support by JET8
What kind of shipping company to use for sending cargo overseas? A container vessel or a bulk vessel? Maybe airfreight? Or trilateral transport by land transportation? There are various modes of transportation. However, the best option depends on your cargo specification, value, budget as well as delivery date and requirements.
JET8 conducts a prior-consultation with clients and recommends the most suitable mode of transportation for the clients' projects with options. For example, in the case of transportation of large cargo, there are cases in which it is more reasonable to transport by land from neighboring countries, rather than more costly option of shipping from Japan by ocean.
Especially in Bangladesh, Myanmar and Thailand, where JET8 has local subsidiaries, with a help of our JV companies and local partners with wide local logistical network, we can make tailored logistical arrangements for large-scale heavy machinery and equipment.
As an independent Japanese forwarder, JET8 does not rely or depend on pressure from major liner or forwarder. As a result, we are capable of proposing what is best for each of our clients (rather than prioritizing shipping companies, liners, airliners' profits).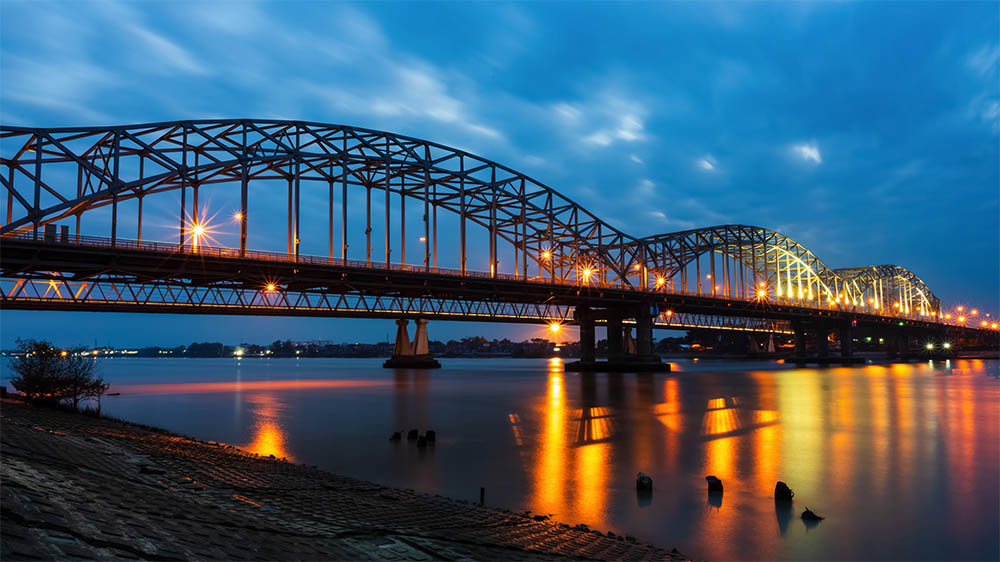 Reliable shipping plan and preliminary research by JET8
Project cargo is not just about arranging ocean, ground or air transportation. It is also important to investigate and evaluate the route from borders and points of entry to each local project site. Especially in developing countries such as Bangladesh and Myanmar, it is not uncommon to go through unpaved roads and decaying bridge structures. When transporting large-scale project cargo, it is necessary to conduct preliminary research to evaluate if the road width is sufficient or whether the bridge can sustain cargo weight.
At JET8, before shipping process, we carry out throughout preliminary research, and provide you with logical and reliable shipping plans only after evaluating and confirming each route options. JET8 has local subsidies in Bangladesh, Myanmar, and Thailand, and local partners in other countries for each unique project.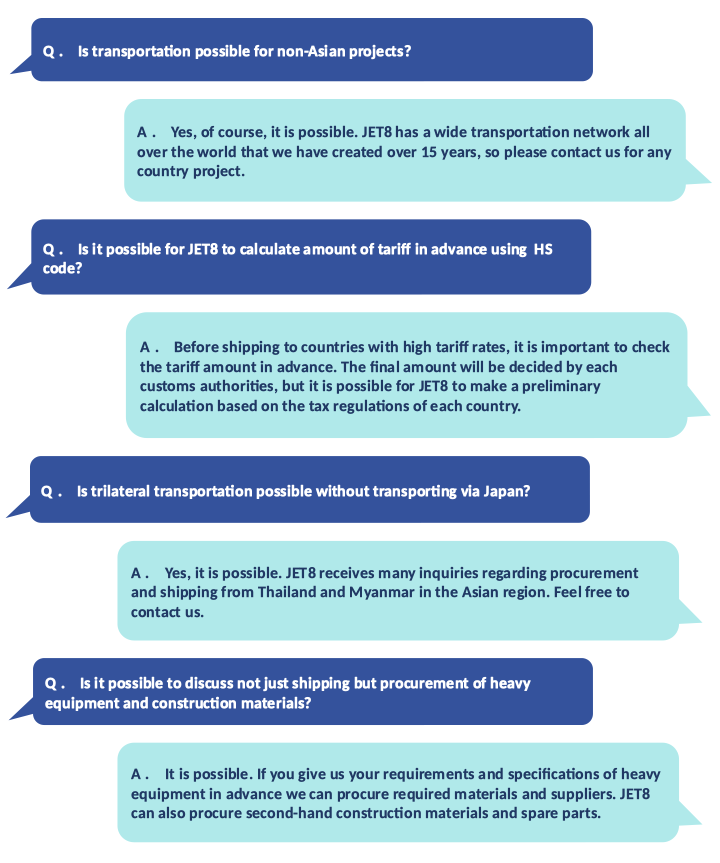 Client
Purpose of the shipment
Description of the cargo
Destination
Laboratory
Water quality survey
Water sample
U.S.A, Singapore, England
Construction material
(Australia)
Project for CO2 reduction
Regents
Japan
Pharmaceutical
Construction of a hospital
Medical equipment
Myanmar
Heavy machinery
Construction of a plant
Metal mold, Heavy machinery
Myanmar
Heavy- equipment
Civil engineering work
Engine, pump, generator, shovel
construction machine etc.
Myanmar, Azerbaijan, Iran
Chemical products (Taiwan)
Concrete production
Chemical raw materials
Thailand, Bangladesh, Iran, Turkey
Pharmaceutical
Manufacture and sales
Medicine, cosmetics
Bangladesh
Construction material lease/rental
Construction of an apartment
Construction materials (scaffolding)
Myanmar