"I want to send frozen food samples during the production stage to our overseas branch."
"I would like the manufacturer's factory to send the beverage products currently being sold overseas in refrigerated containers for analysis."
JET8 has received numerous requests from various food manufacturers and restaurants, providing high-quality and prompt transport arrangements for a wide range of refrigerated and frozen food shipments. JET8, with its specialized and speedy international transport services focused on temperature management, contributes to food research and product development both domestically and internationally.
Strengths of JET8's Refrigerated/Frozen Food International Shipping Services
In the field of globalizing food research and development, there is a significant increase in the international transport of food and raw material samples. Each country has its own regulations on food imports, and the public certificates required to be submitted to customs and various government agencies vary greatly.
Utilizing JET8's expertise in international transport, we conduct investigations into the import regulations of the destination country and handle the challenging sample transport on behalf of our clients. This comprehensive service ensures that we provide our customers with high-quality and secure transport services.
Leave the regulation investigation to us
Whether it's for product development or food samples for research and analysis, they are subject to regulations in each country. At JET8, based on the details provided by our customers, we conduct regulatory investigations on both the export and import sides in collaboration with local agents.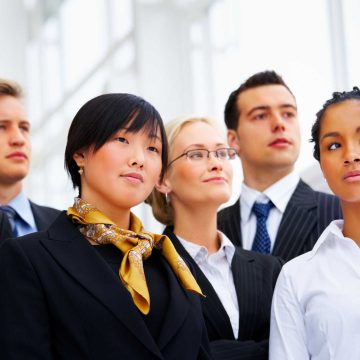 Temperature management at pharmaceutical transport levels
We provide international transport services with temperature management at the level of pharmaceutical transport, including freezing and refrigeration. With thorough temperature control, we deliver the samples entrusted to us while maintaining their quality.
Temperature ranges
Frozen / Refrigerated / Room temperature
We can also accommodate other temperature ranges on a custom basis. Feel free to contact us.
Packaging suitable for international transport
The risk of cargo damage, including loading into containers, customs clearance, and delivery by local drivers, is immeasurable. With the packaging level of domestic courier services in Japan, there is a high possibility of sample breakage or loss. At JET8, we meticulously package each sample and deliver it to the destination.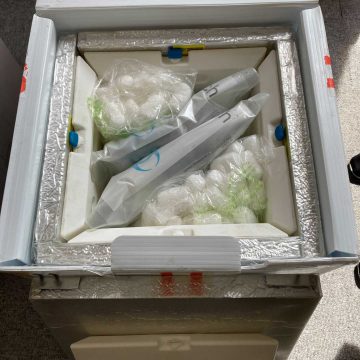 Leave it all to JET8


Export and import regulation investigations, quarantine application procedures

At JET8, we conduct export and import regulation investigations on transported goods and smoothly guide and handle complex document preparation, public certificates, and application procedures. This ensures safe transport arrangements via the shortest route.
| | |
| --- | --- |
| USA | Importing Food Products into the United States(FDA) |
| EU | COMMISSION IMPLEMENTING REGULATION (EU) 2021/608 |
| Dubai | FOOD IMPORTERS GUIDE |
| Thailand | Food and Drug Administration Thailand |
| Myanmar | Food Import Recommendation |
These regulations are just examples. The required documents and procedures vary depending on the content, volume, transport purpose, and import regulations of the samples. At our company, we conduct regulatory investigations by confirming with local agencies and relevant Japanese authorities based on the transportation details provided by our customers. We then propose optimal transport solutions.
Without conducting regulatory investigations before transport, there is a risk of sample confiscation, damage, melting, and the possibility of penalties for the exporter or importer.
Leave it all to JET8


Temperature-controlled transport arrangements, international transport standard packaging containers

In the international transport of refrigerated and frozen food, careful temperature management and packaging are crucial to maintain the quality of the food during transport. At JET8, after receiving the cargo from our customers, our specialized packaging team repackages using International Air Transport Association (IATA) certified refrigerated packaging materials. This high-quality packaging meets international standards, ensuring that the cargo arrives without temperature deviations or damage from collection to delivery, maintaining the high quality at the time of receipt.
Pharmaceutical-level refrigerated packaging
JET8's refrigerated packaging is of high quality, comparable to pharmaceutical standards. We arrange optimal temperature-controlled packaging materials, considering cargo size, lead times, transportation periods, etc., for collection to delivery. In addition to freezing, refrigeration, and room temperature, we can also arrange transport for special temperature ranges such as -196°C or -80°C, so please feel free to consult with us.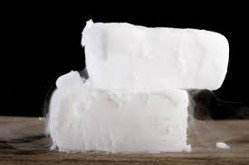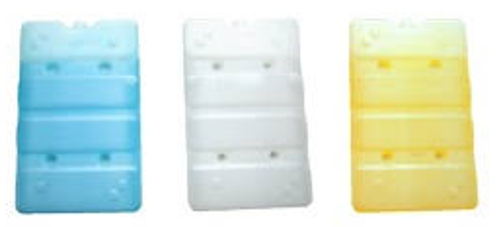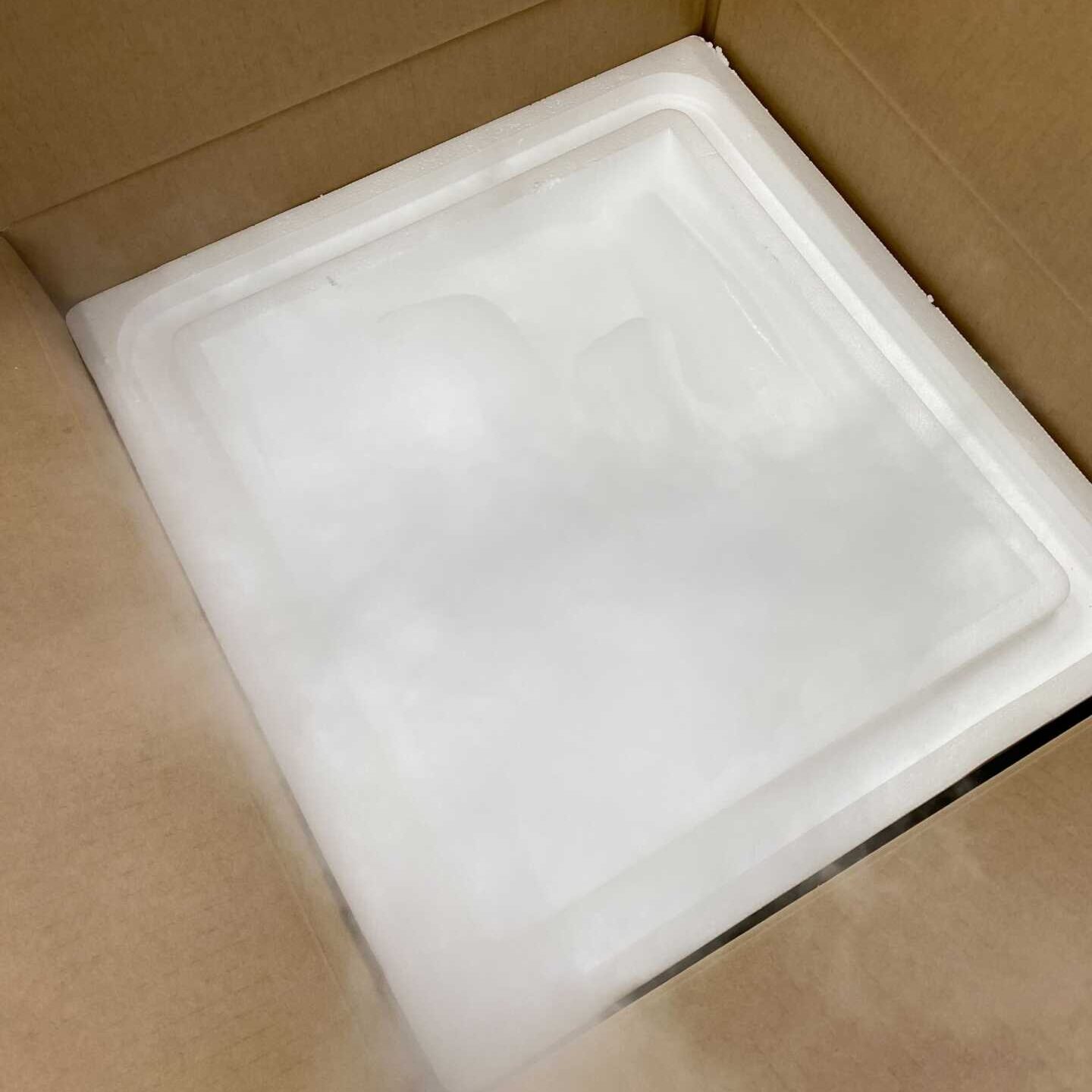 Moreover, we handle not only small shipments with refrigerants but also air transport using power-supply refrigerated/frozen containers and sea transport using reefer containers. Whether it's transporting research and analysis samples or bulk temperature-controlled cargo such as raw materials and finished products, please feel free to inquire.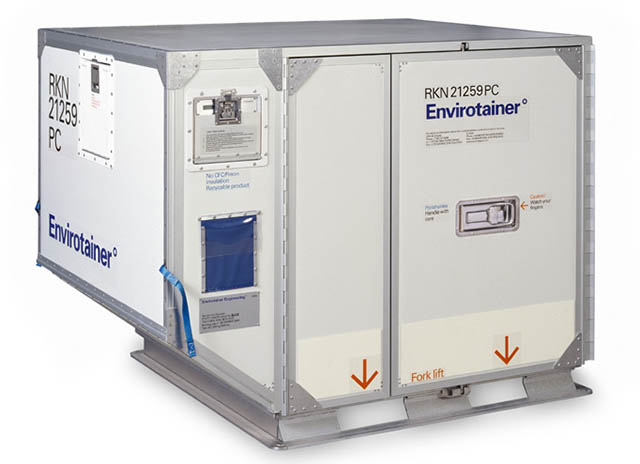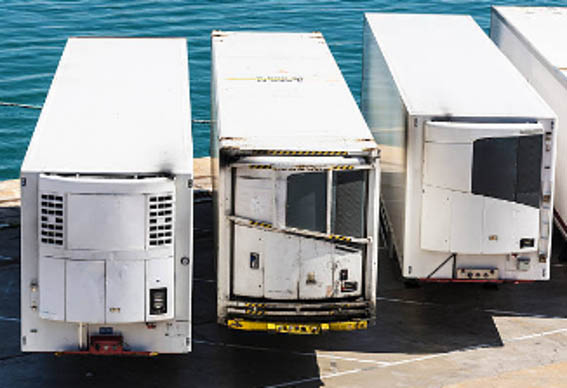 Prevent sample damage with meticulous packaging
Japanese processed foods are of high quality and delicate, making them susceptible to damage with even a slight impact. Therefore, at JET8, after receiving the samples, we carefully package each one with cushioning material to prevent damage.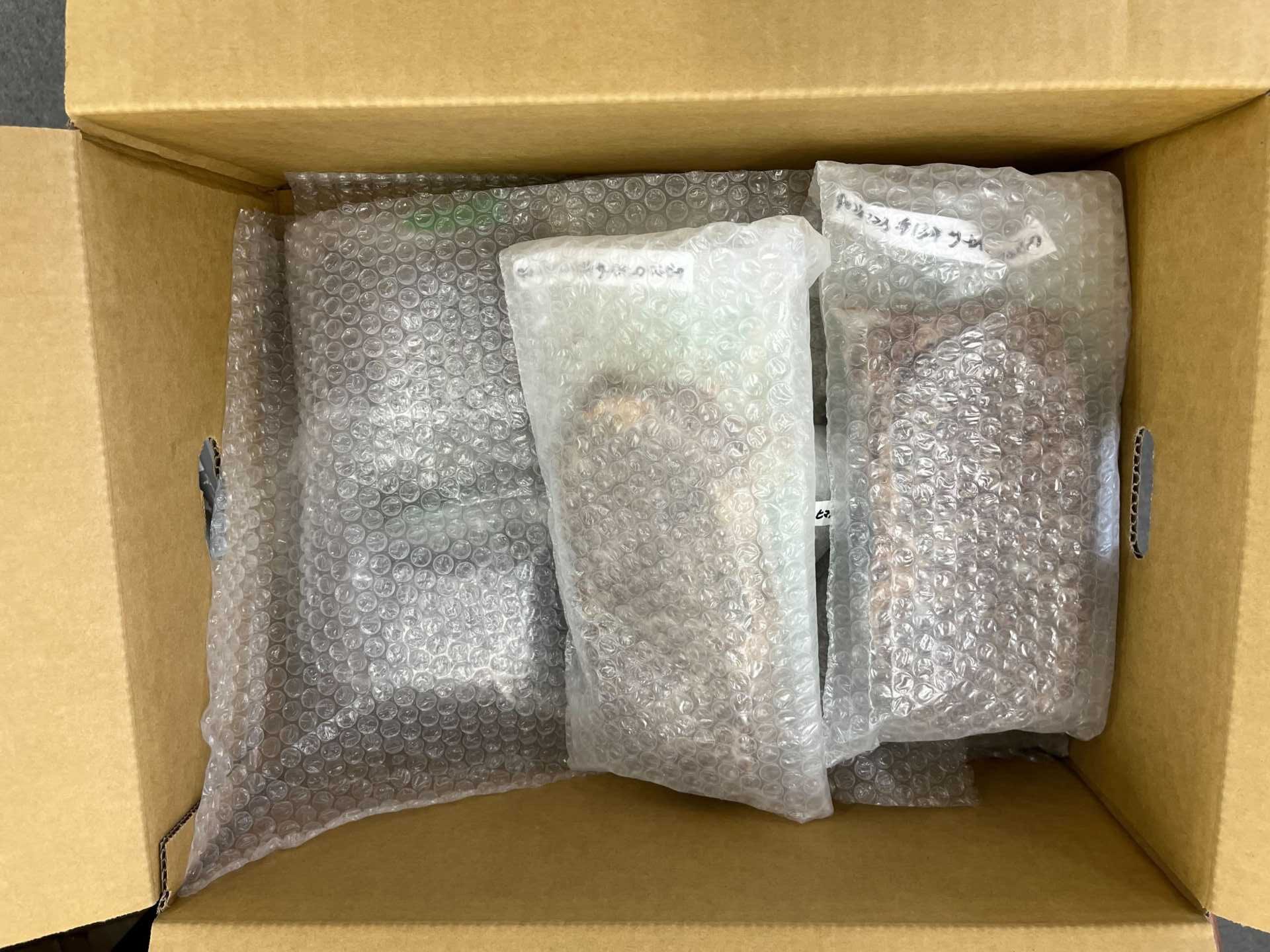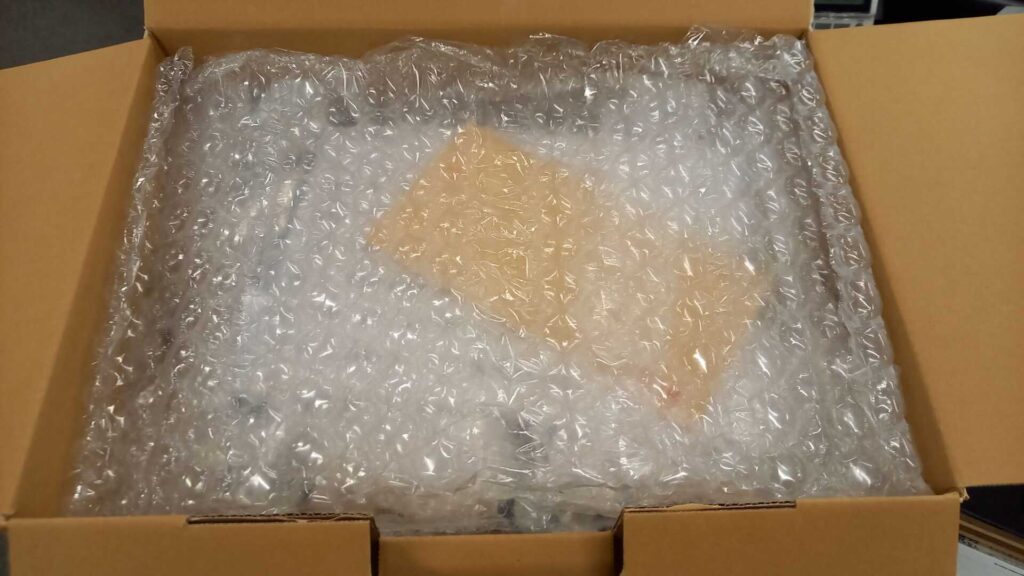 Additionally, cargo insurance is available as an option. While JET8 takes every precaution with pre-shipment regulatory investigations and thorough packaging, irregularities are inherent in international transport. Many customers opt for cargo insurance to prepare for contingencies such as cargo damage, exterior damage, and temperature deviations.
Shipping Solution Examples
Includes air transport, customs/quarantine document creation, collection/delivery arrangements, and response to issues during transportation.
Solution 1 Frozen dumplings transport to Italy
Lead time: 4 days
Solution 2 Frozen bread yeast transport to the United States
Lead time: 3 days
Solution 3 Frozen transport of coffee extraction samples to France
Lead time: 4 days
Solution 4 Import of coffee bean samples from Brazil
Lead time: 5 days
Feel free to inquire.