JET8 sincerely wishes to bring "the happiness of life" to as many people around the world as possible. In the field of international temperature-controlled biomedical transportation, we contribute to society. Since the start of our temperature-controlled liquid nitrogen belt shipping service in 2012, we have handled over 400 shipments. We receive inquiries for reproductive cell transportation, such as frozen fertilized eggs, frozen embryos, frozen sperm, and frozen oocytes, from both domestic and international clients, supporting patients undergoing infertility treatment (IVF treatment). If you are considering dry shipper transportation due to relocation or hospital transfer, please feel free to contact us.
We offer nationwide coverage from Hokkaido to Okinawa. We can handle both short-distance transport within the Tokyo 23 wards and long-distance transport of over 1,000 km in one direction. Distance is not a limitation of our services.
With our staff conducting on-site regulatory investigations and document preparation, we safely and swiftly deliver to overseas clinics and handle imports from overseas. Our shipping destinations include countries such as the United States, the United Kingdom, Vietnam, Singapore, Ukraine, Georgia, and South Korea.
Strengths of JET8's Reproductive Cell Transportation Services
Dedicated Support System for Full Assistance
Once we gather the details of your transport needs, you don't need to worry about a thing. From on-site regulatory investigations to document preparation, pre-cooling of liquid nitrogen containers (dry shippers), scheduling between clinics, and handling any issues that may arise, our staff takes full responsibility.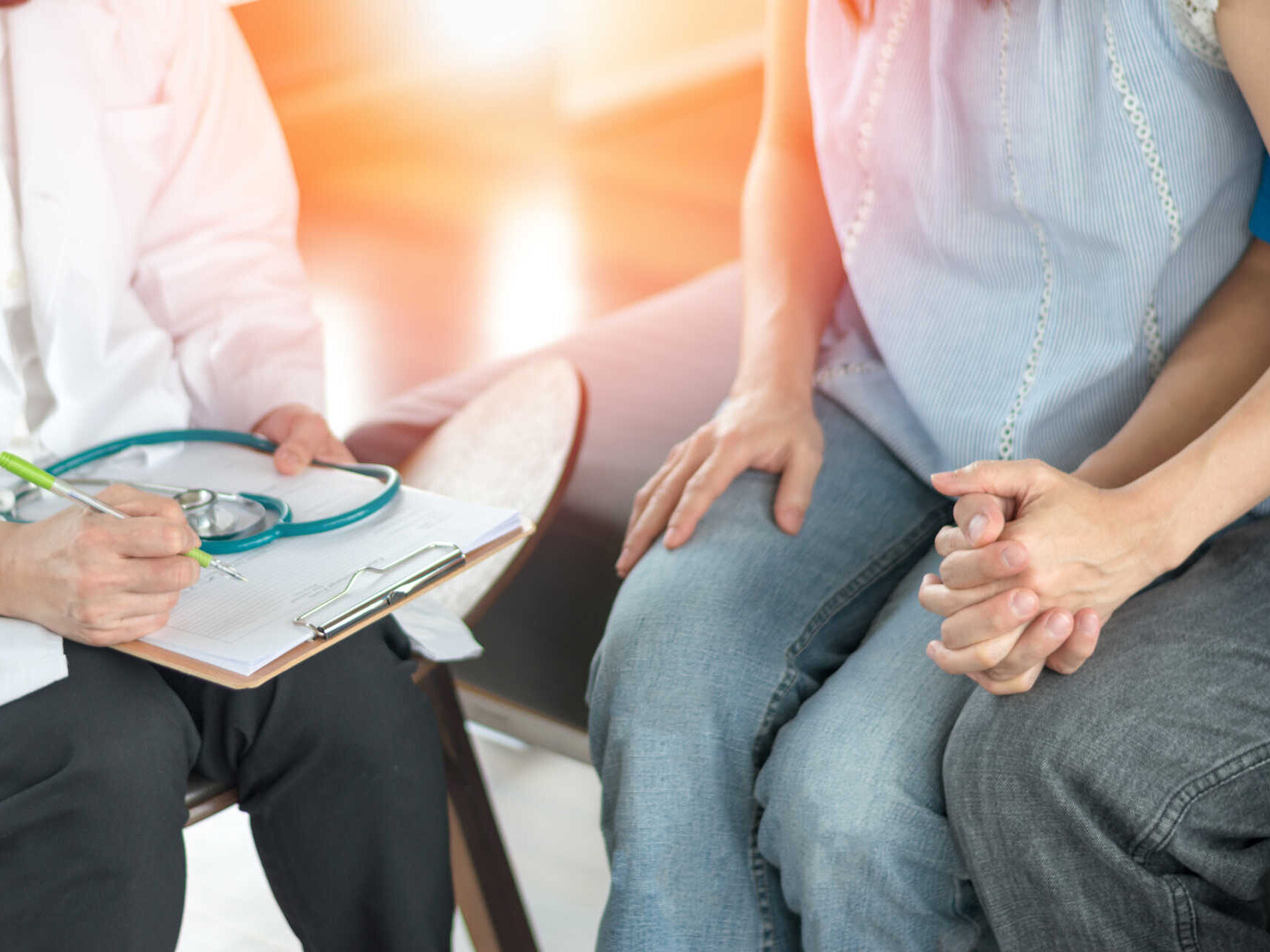 High-Quality Shipping Services
We provide high-quality transport services that comply with Good Distribution Practice (GDP) standards, which are international pharmaceutical distribution standards. From receiving to delivery, our specially trained biomedical transport specialists handle everything.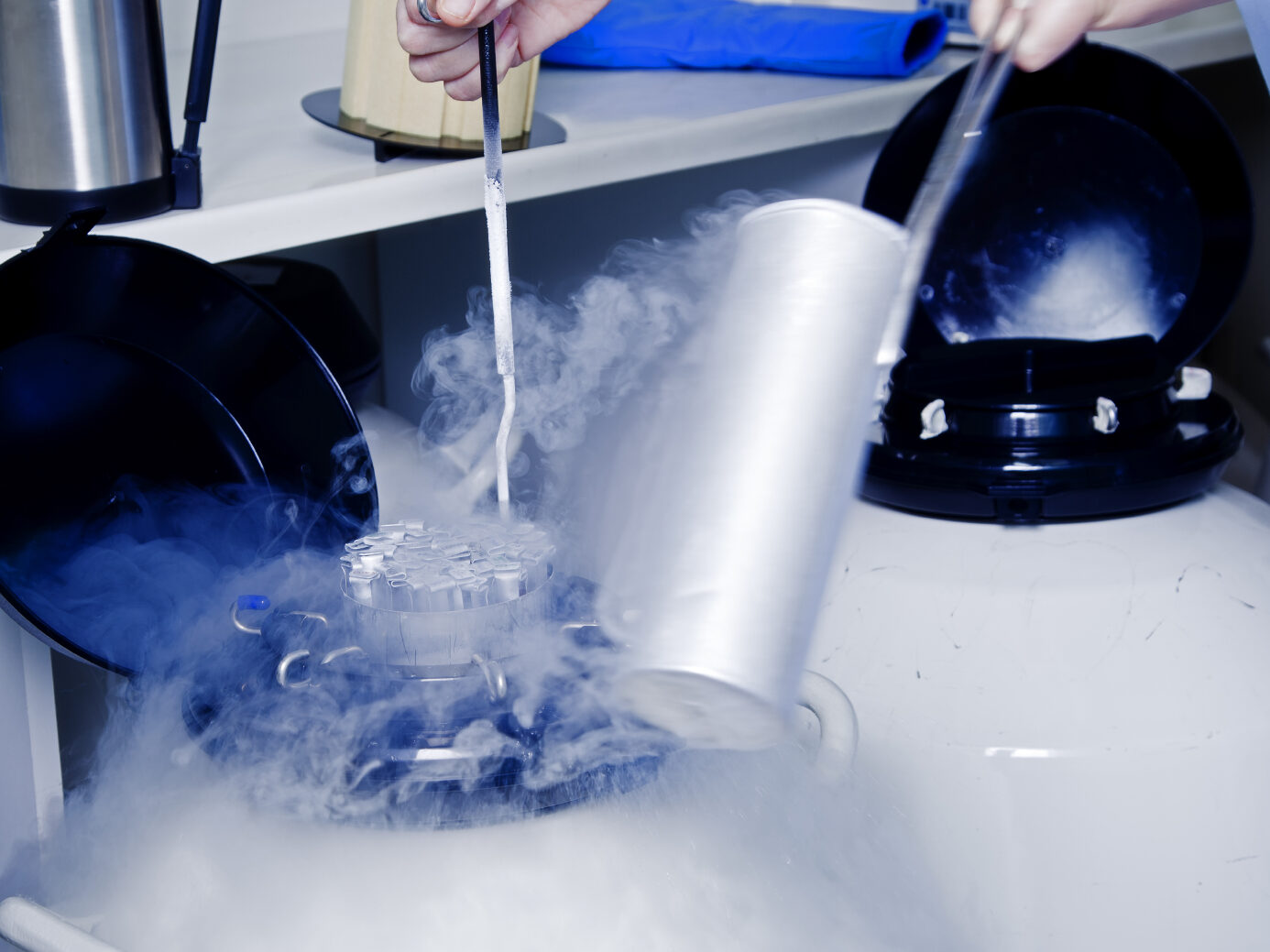 IATA Certified Exclusive Liquid Nitrogen Container (Dry Shipper) Use
We use IATA-certified liquid nitrogen containers (dry shippers). These dry shippers can maintain temperatures of -190°C or lower for 12 days, ensuring the safe delivery of your valuable cells. The containers have a double-layer structure with an outer box and inner tank to prevent external impacts from affecting the contents during transport, providing peace of mind throughout the journey.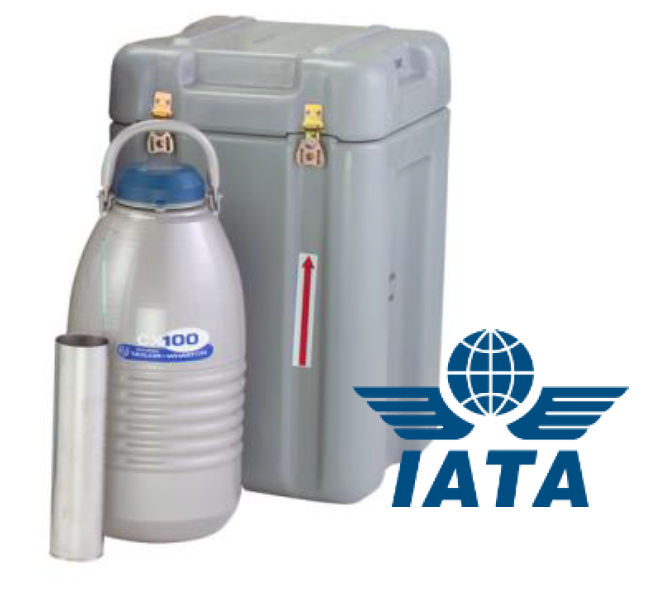 Reproductive Cell Transportation Process
With JET8's reproductive cell transport service, you don't need to worry about a thing. After application and payment, we take care of all arrangements from coordinating schedules with the receiving clinic to flight booking, document preparation, and container preparation.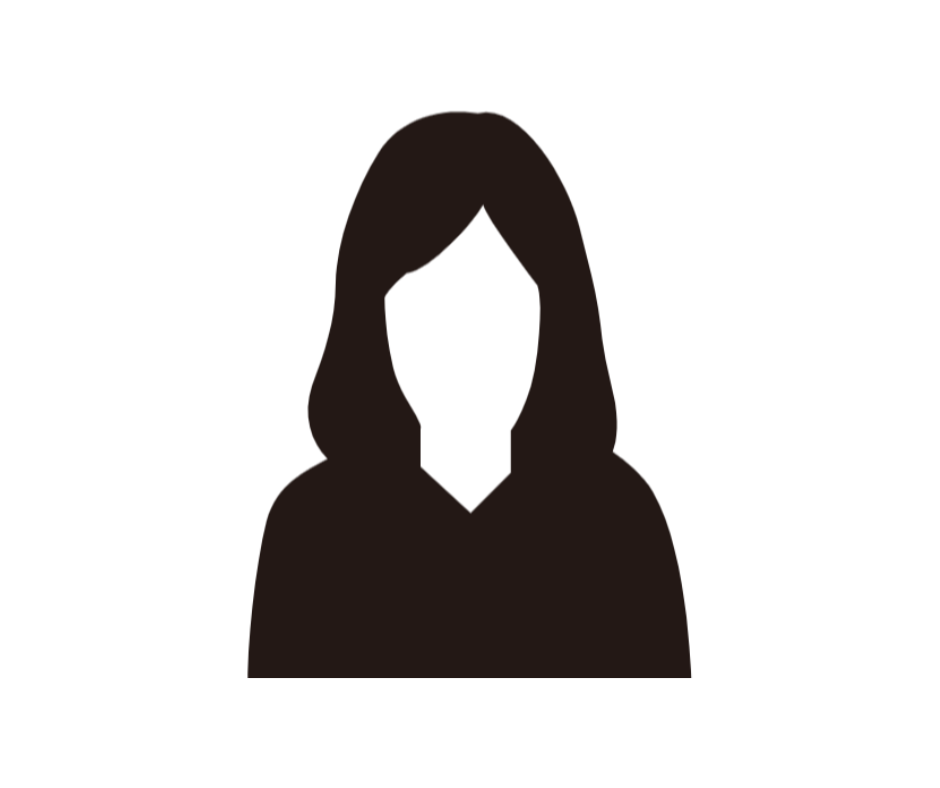 Is it necessary to be present during the pick-up and delivery at the clinic?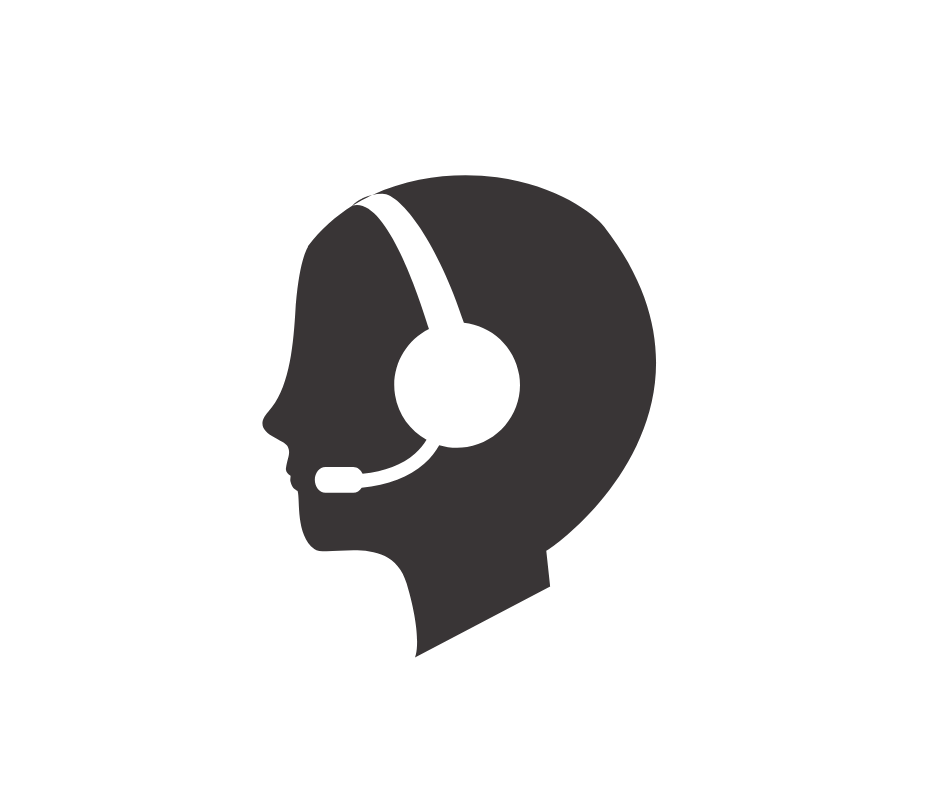 While we do not require your presence, if it is necessary as per the clinic's policy, we can coordinate with you to arrange a meeting for pick-up or delivery.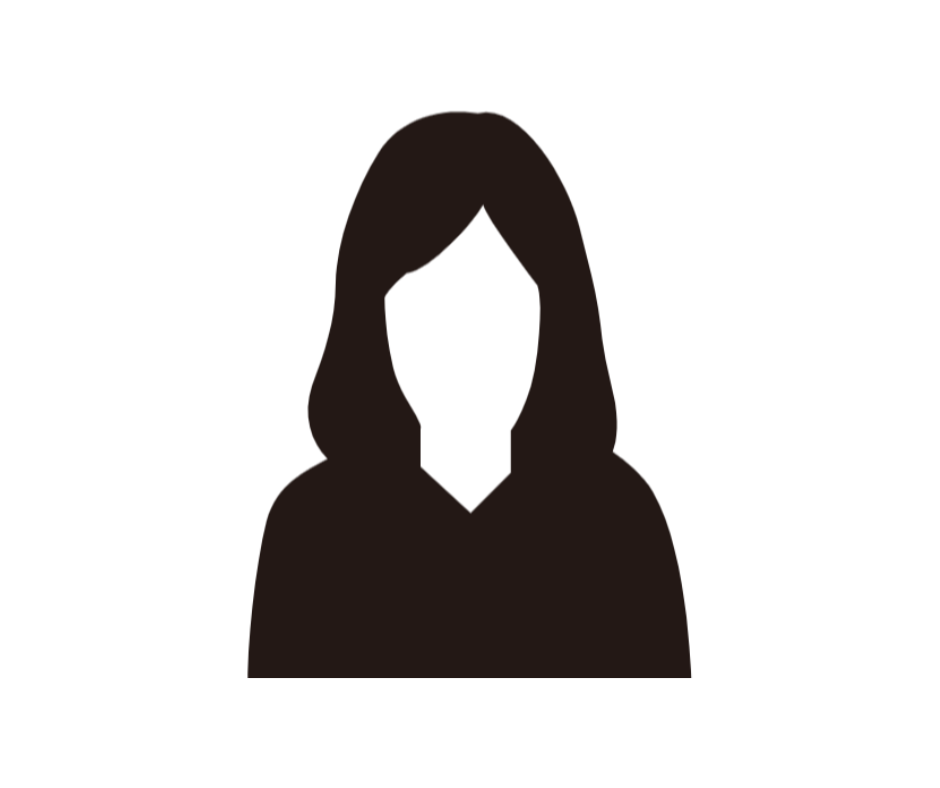 Does JET8 offer a hand-carry reproductive cell transportation service?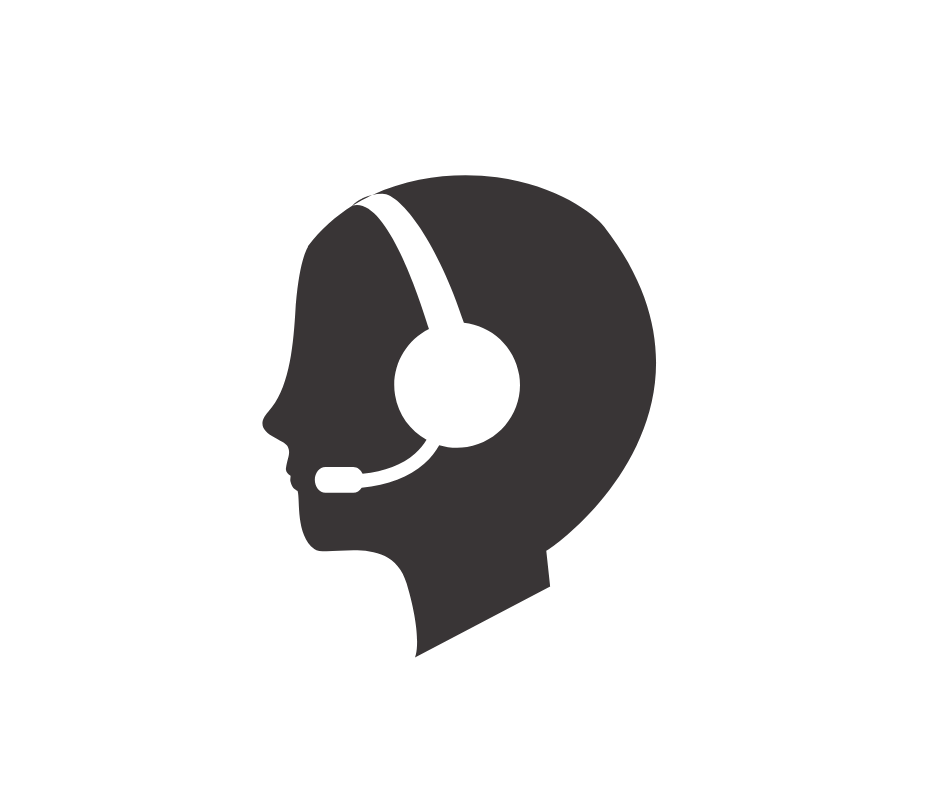 No, we do not provide hand-carry transportation services. Additionally, we do not recommend hand-carry transportation for international shipments from a legal perspective.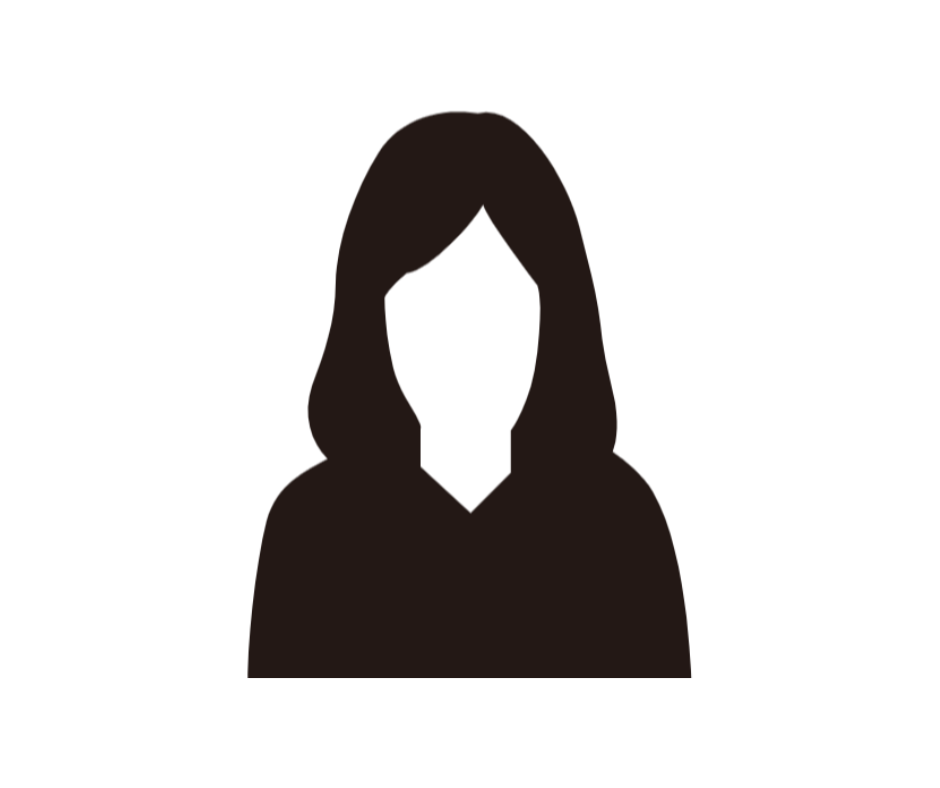 Can you provide information about the shipment status?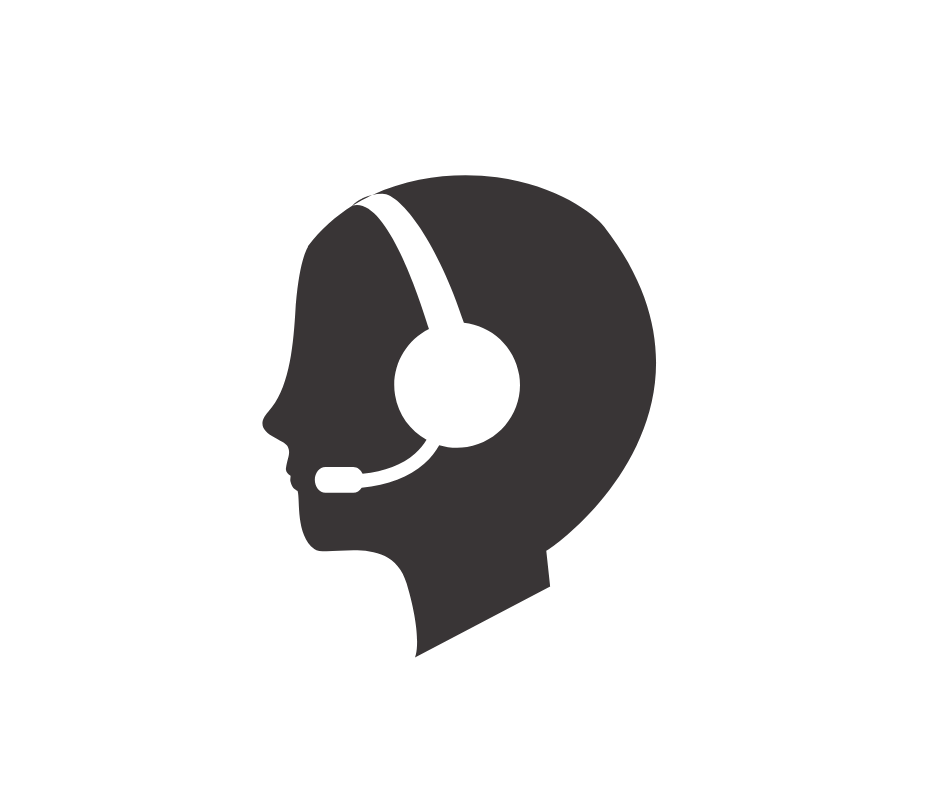 After we receive the package at the clinic, we will provide you with a tracking number. By entering the tracking number on our website, you can check the status of the shipment anytime.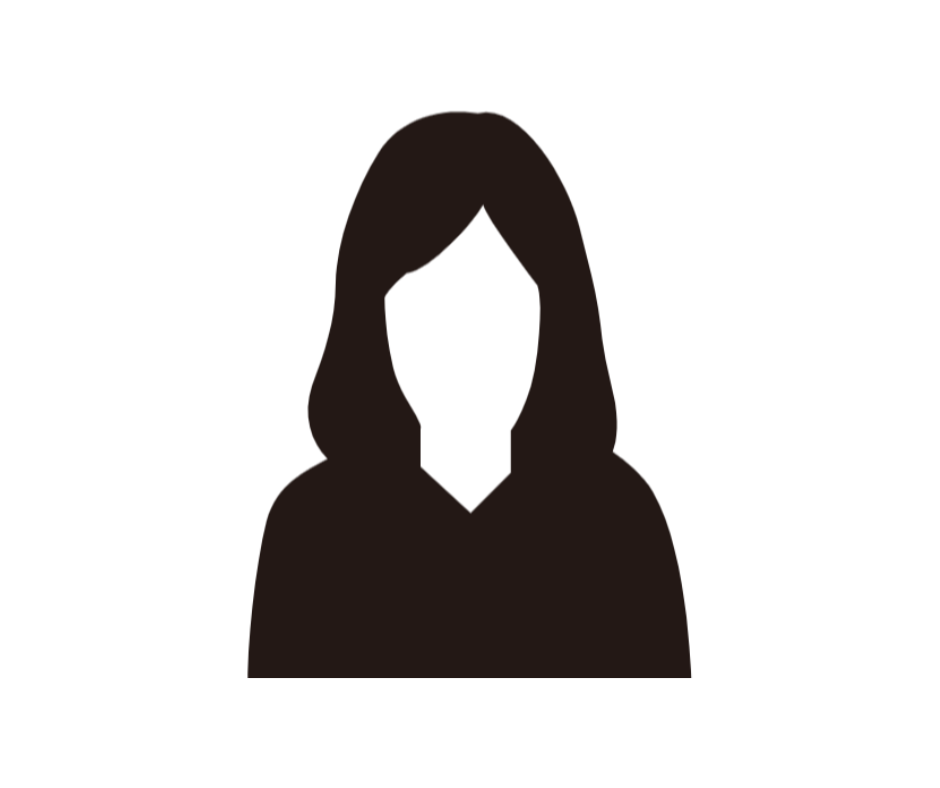 I am concerned that the items might melt during transportation.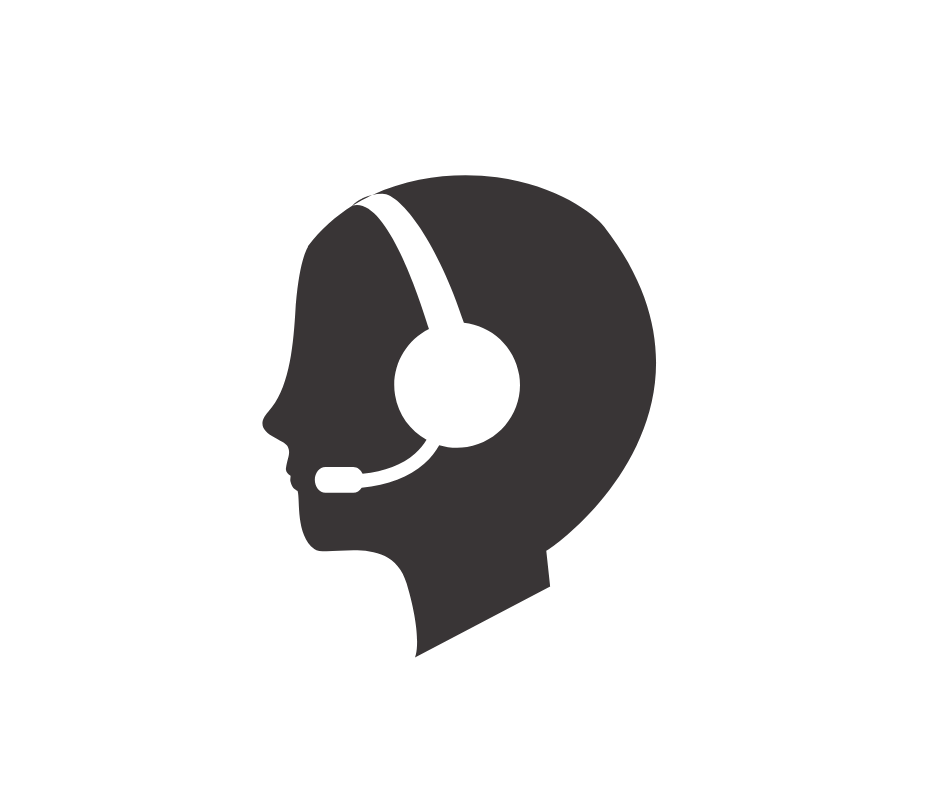 Rest assured, we have provided trouble-free transportation service with our expertise in biomedical transportation since our establishment. In the unlikely event of any trouble during the shipment, the containers we use can maintain the cooling for more than 12 days, so there should be no issues.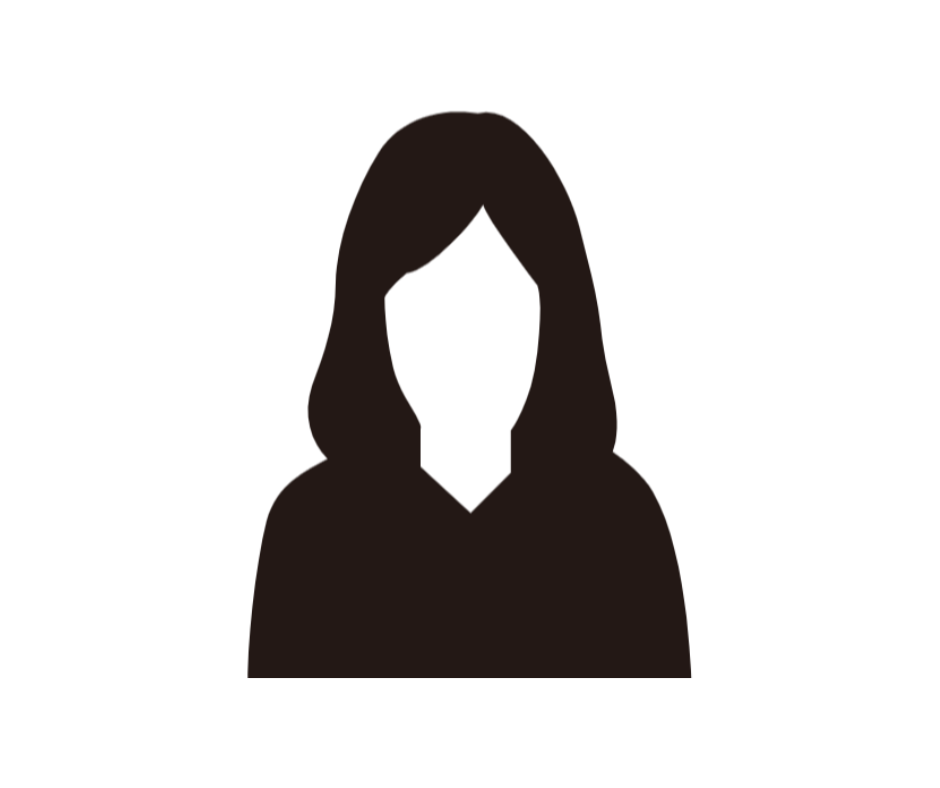 Can you ensure that the items will not go through an X-ray during customs clearance?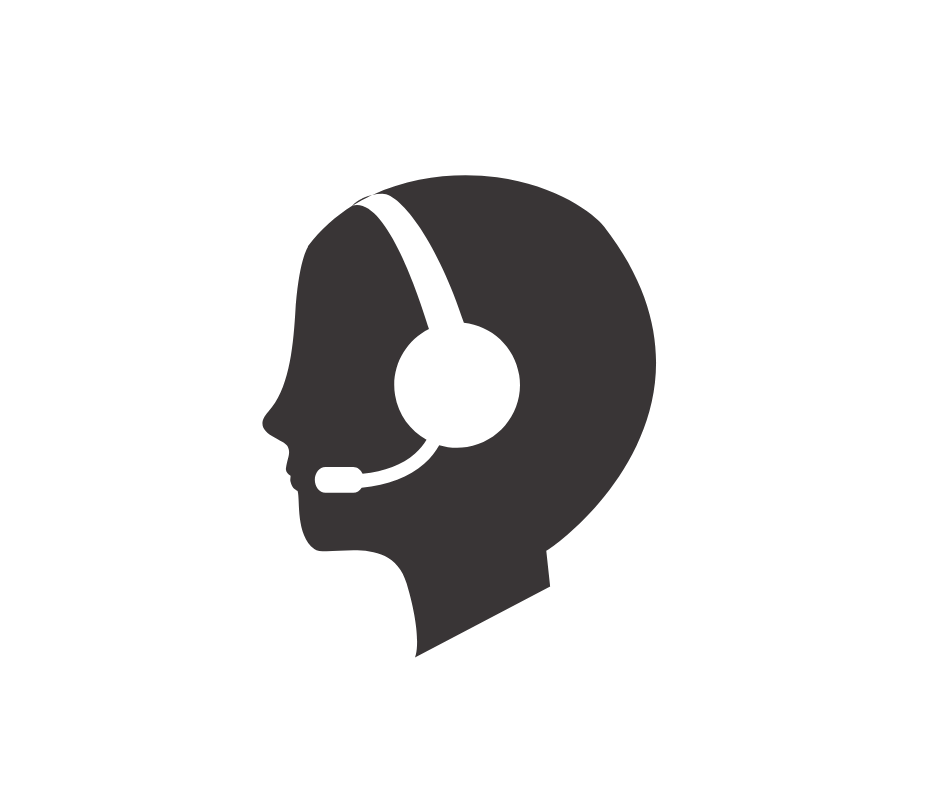 To avoid X-ray inspection, we request customs and airlines not to subject the shipments to X-ray, except for extraordinary situations like global terrorism concerns when all cargo may be subjected to X-ray inspections (although this is a very rare case). However, please note that there might be rare instances where customs might decide to conduct X-ray inspections based on their judgment.
Once we have the details of your shipment, we will provide a free quotation.
Please feel free to contact us for inquiries.