JET8 also supports the transport of sensitive precision equipment and semiconductors susceptible to vibrations and temperature changes. We can handle the transportation of semiconductor manufacturing machinery and semiconductor raw materials.
JET8's Semiconductor Transport Services
Vibration and Impact Mitigation
We provide comprehensive transportation services suitable for the transport of precision components sensitive to vibration and impact. We also offer loggers capable of measuring vibration, temperature, and humidity. Additionally, experienced partners will ensure safe and secure delivery/installation operations at the destination.
Air Suspension Vehicle Arrangements
Appropriate Packaging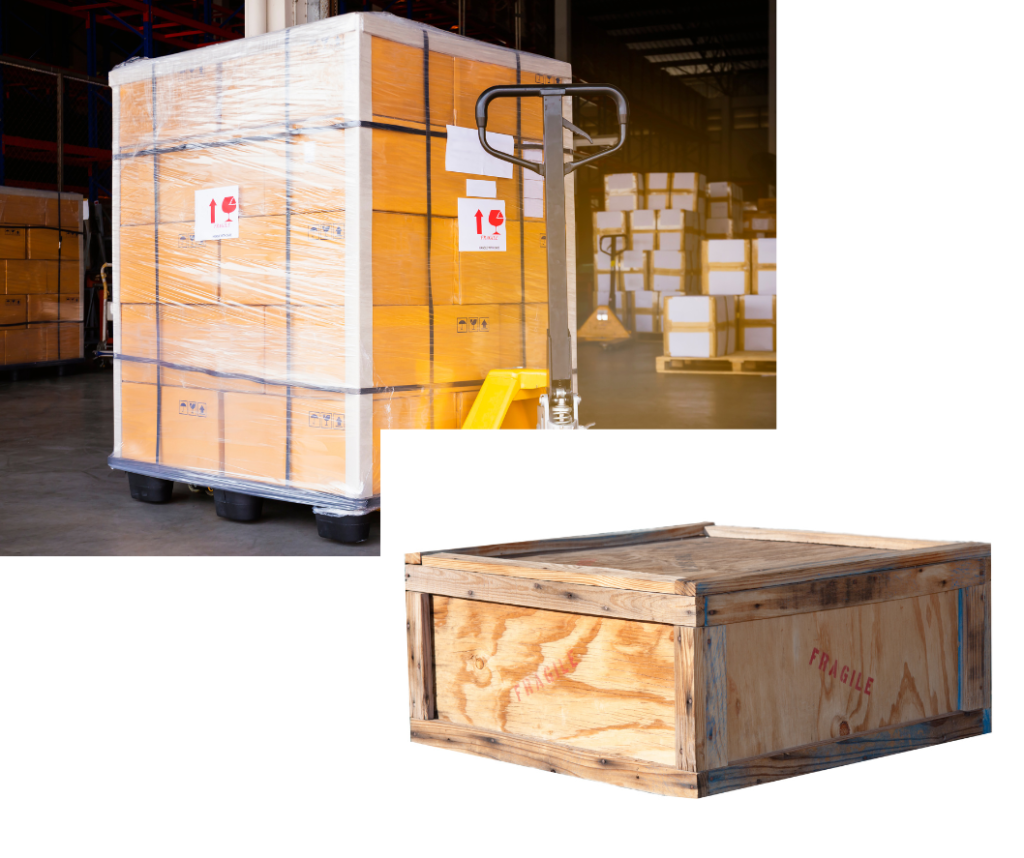 Installation of Various Loggers
Temperature-Controlled, Humidity-Controlled, Dustproof
Leave the temperature and humidity management during transport to JET8, the experts in biomedical transport. We have numerous packaging solutions capable of maintaining appropriate temperature and humidity. We can also propose dustproof packaging solutions according to your Standard Operating Procedures (SOP).
Temperature Management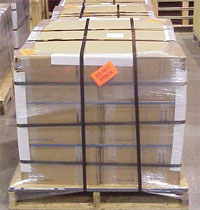 Humidity Management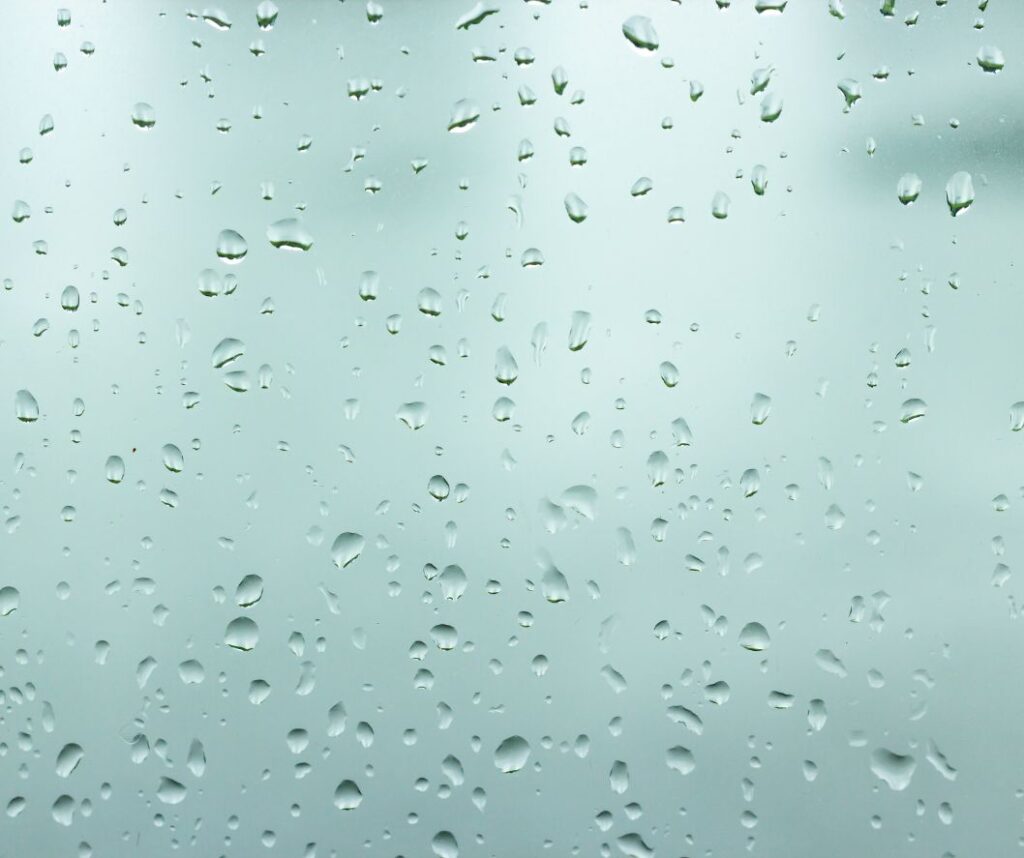 Dustproof Management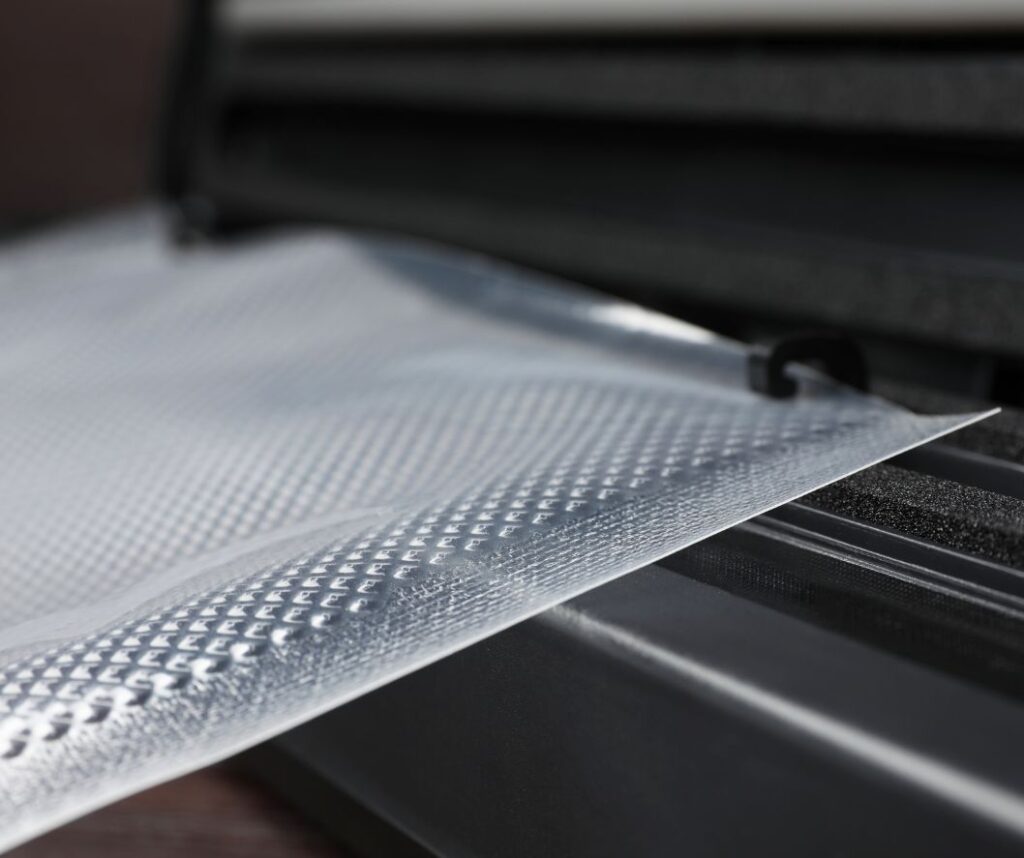 Emergency Deliveries at Your Service
It's not uncommon for urgent transport requests to arise for precision components and machine parts. At JET8, we swiftly collaborate with local subsidiaries and agents scattered across various countries, allowing us to flexibly respond to urgent transport needs, regardless of export or import requirements.
Capabilities for Every Country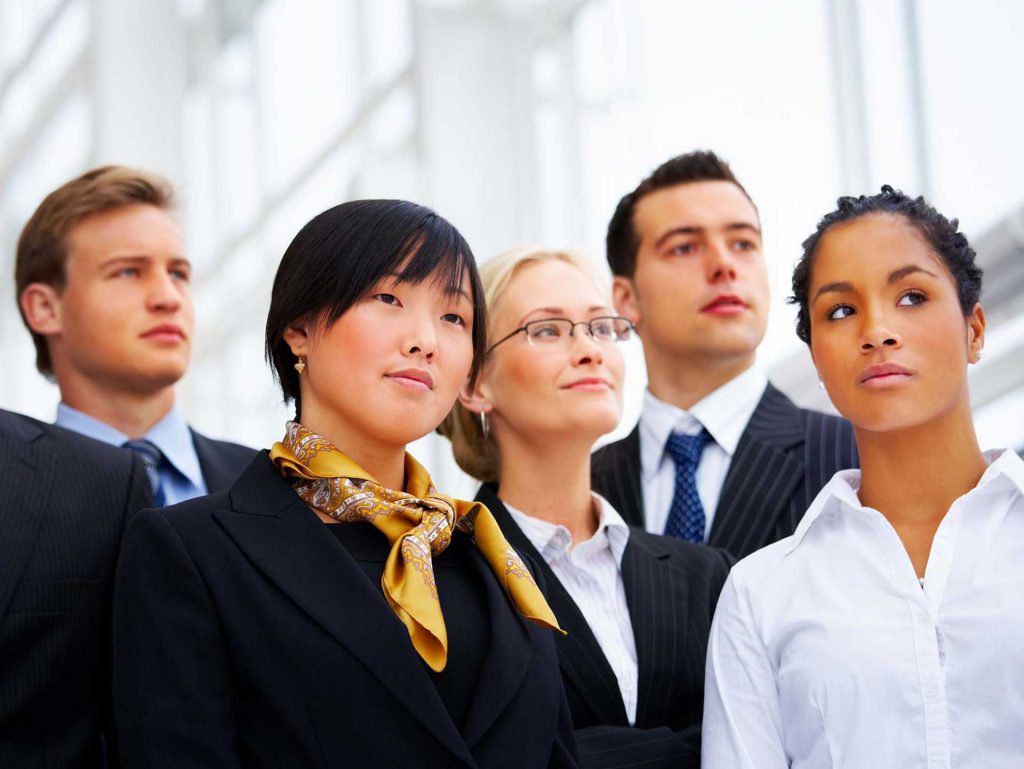 Land, Sea, and Air Transport Options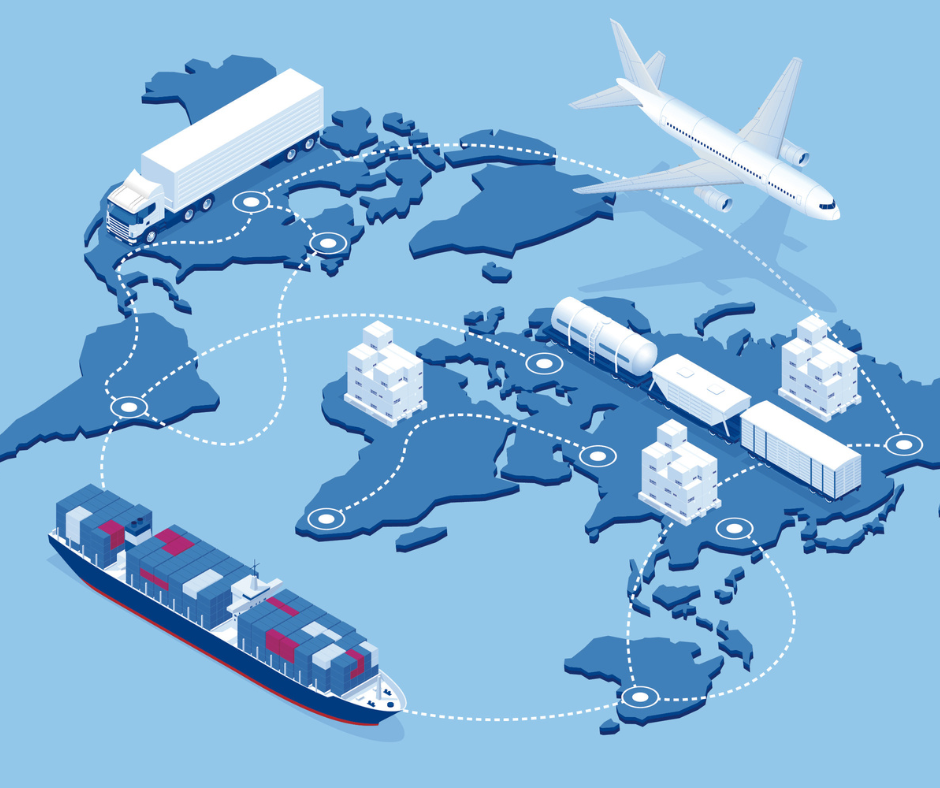 Available 24/7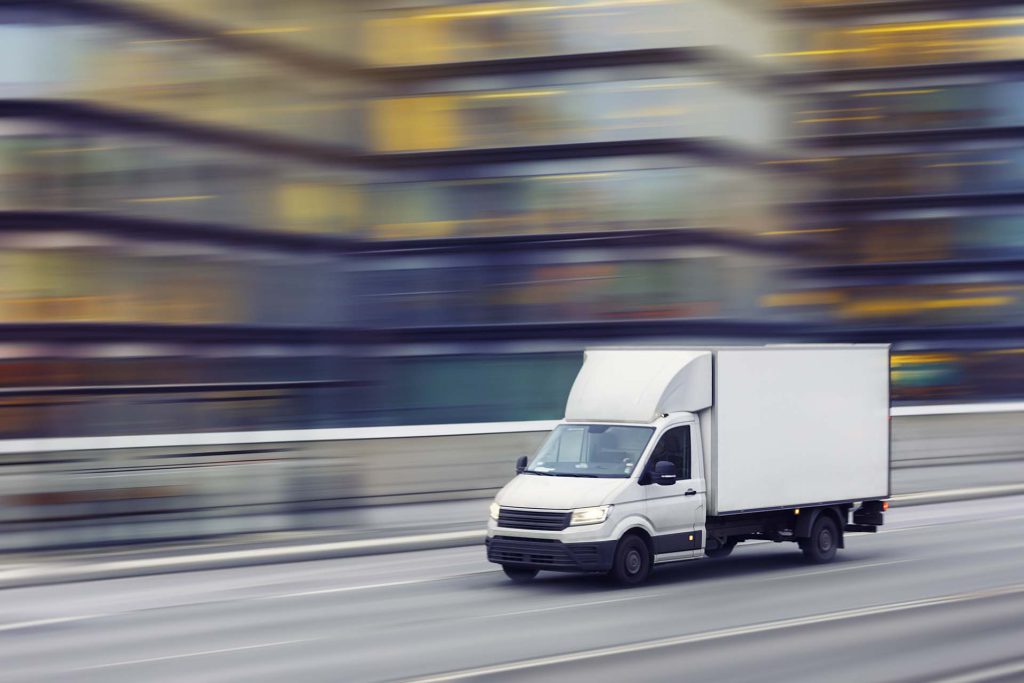 Storage Services
At JET8, we not only handle transport but also offer semiconductor storage services. We can store your items in our warehouse with controlled temperature, humidity, and a clean room environment. We also accommodate small-scale warehousing, so feel free to reach out to us.
24/7 Temperature Management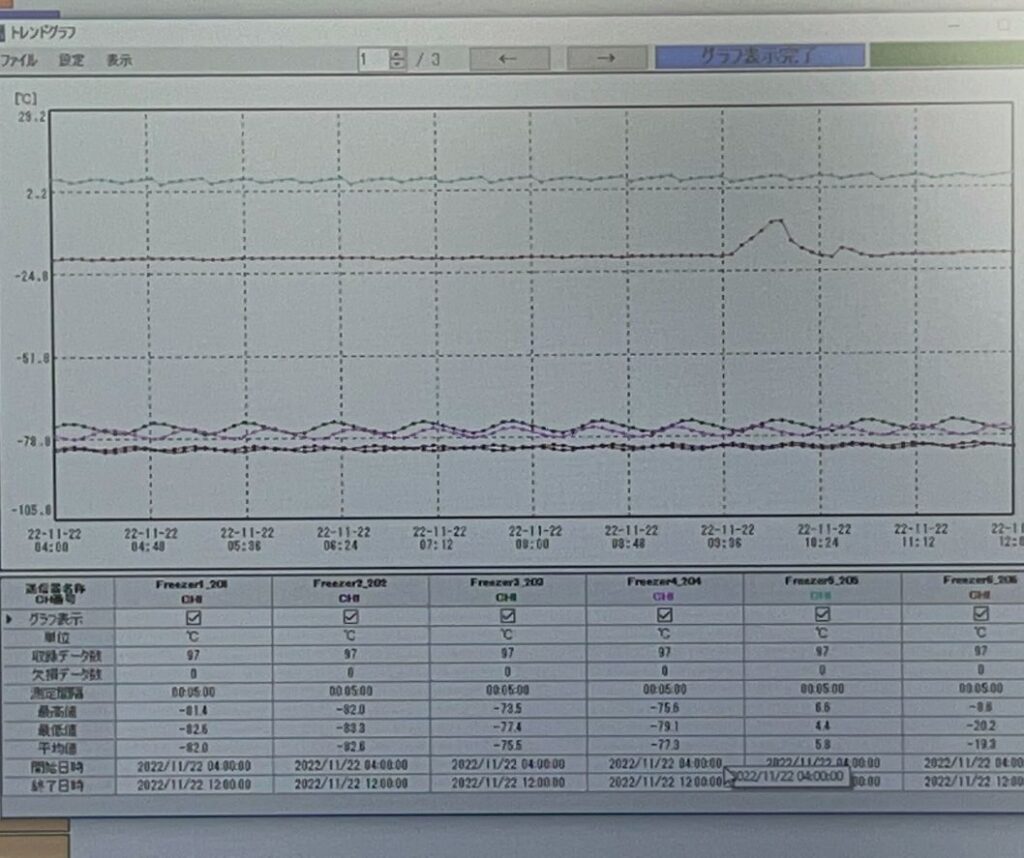 Emergency Power Supply Equipped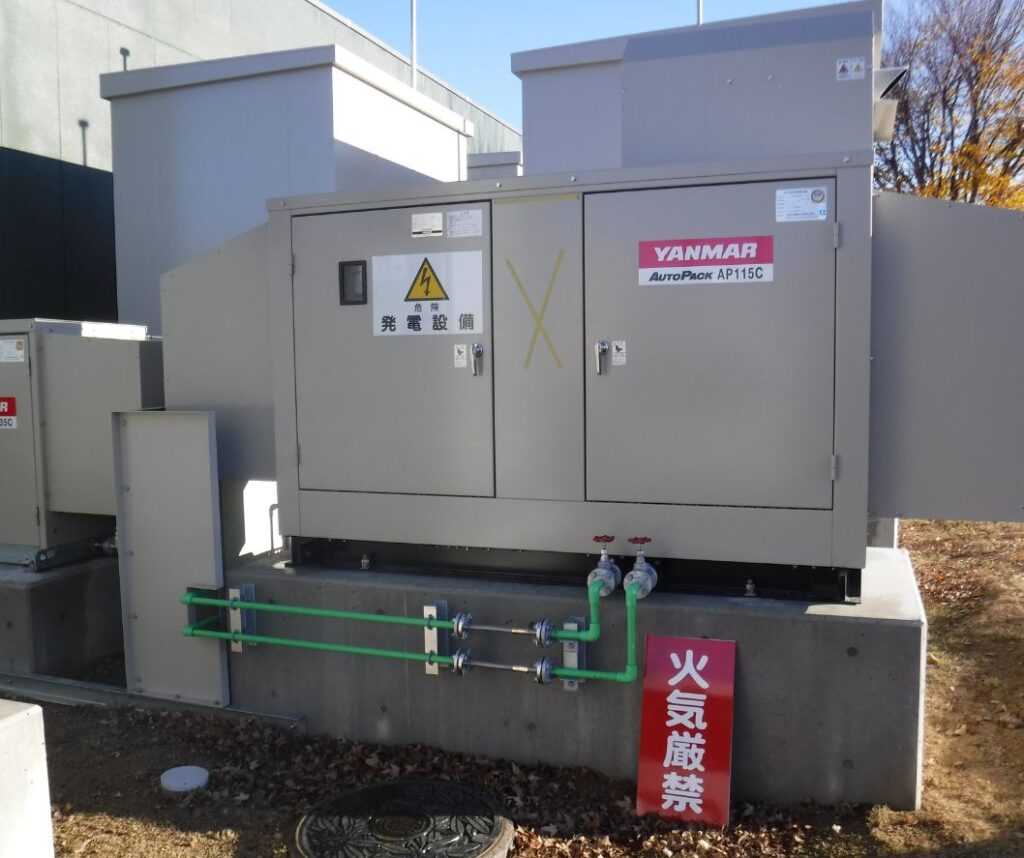 Clean Room Facilities
Achieve Safe and Secure Transport in Compliance with Import and Export Regulations
Is it classified as hazardous materials?


Transportation in compliance with IATA (International Air Transport Association) regulations

Among advanced products, there are many items such as films, resin products, silicon materials, and lithium-ion batteries that fall under the hazardous materials specified by IATA for air transport.



In international transport of hazardous materials, several complex procedures arise, including:
Investigation of export/import regulations on the recipient country's side
Preparation of hazardous material declaration documents in accordance with IATA rules
Arrangement of packaging containers suitable for the United Nations (UN) number
Implementation of packaging and labeling by qualified personnel (IATA DG Diploma)
Despite the urgency of the transport, troubles such as delays that cause the delivery deadline to be missed are not uncommon.
At JET8, we have qualified individuals with the "IATA DG Diploma," an international license for handling hazardous materials in air transport. With a track record of shipping hazardous materials worldwide, we can provide swift and efficient solutions.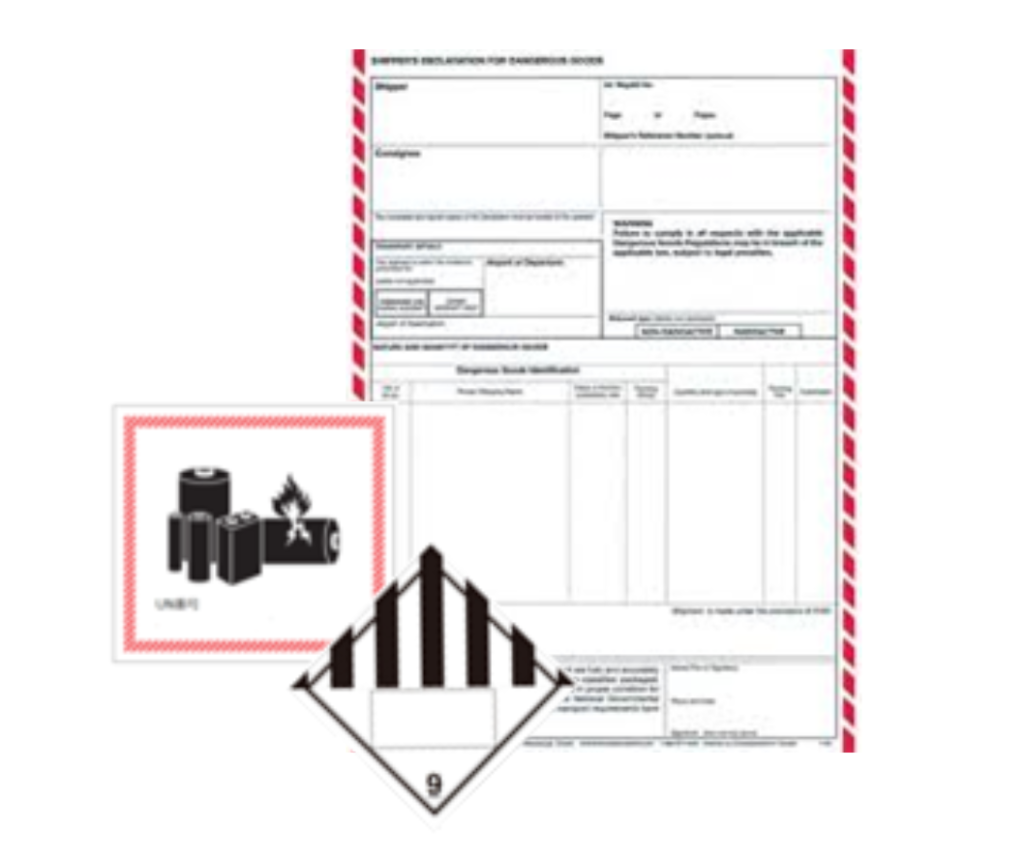 Are Unexpected Items Subject to Export Restrictions?


Transport in compliance with the Foreign Exchange and Foreign Trade Act (Foreign Exchange Act)

Are you aware of the existence of the "Export Trade Control Order," which regulates the export of equipment and materials that may lead to weapon development or weapon diversion? This regulation, defined in the Foreign Exchange and Foreign Trade Act, mandates that exporters confirm and take responsibility for ensuring that the cargo is not subject to restrictions, regardless of the volume or mode of transport.

Violation of these regulations may result in severe penalties such as imprisonment and fines for the exporter.

Not only for computers and precision equipment but also for machine parts, materials, and chemical compounds, there may be export restrictions from a national security export control perspective.

For risk management, it is crucial to thoroughly understand the regulations on both the Japanese and recipient country sides and make transportation preparations in accordance with the rules. At JET8, our dedicated operators with specialized knowledge support everything from advance confirmation with local authorities to the creation of necessary documents.

輸出貿易管理令「リスト規制」に該当する品目
| | |
| --- | --- |
| 1.Weapons | 9.Communications |
| 2.Nuclear Power | 10.Sensors and Lasers |
| 3.Chemical Weapons (Biological Weapons) | 11.Navigation Devices |
| 4.Missiles | 12.Maritime-related |
| 5.Advanced Materials | 13.Propulsion Devices |
| 6.Materials Processing | 14.Others |
| 7.Electronics | 15.Sensitive Micro-Items |
| 8.Electronic Computers | |
At JET8, we ensure the reliable delivery of your belongings with high-quality transport services.
Feel free to contact us for inquiries.