JET8, as experts in handling life science-related products, supports pharmaceutical companies and research institutions not only in transportation but also in storage services for "GDP/GMP-compliant pharmaceutical warehouses" and "specimens."
JET8's Storage - CryoMediPharma Archive -


Features of Temperature Storage Services
GDP/
GMP Compliant Standards
Fire Service Act Dangerous Goods Accommodated

Toxic Substances
Highly Active Pharmaceutical Ingredients
Genetically Modified Organisms
Accommodated
Choose from 5 Temperature Zones
-196℃ / -80℃
-20℃ / +2℃~+8℃
+15℃~+25℃
Secure Zoning Management
"Pharmaceuticals, APIs, and Intermediates" are managed in a completely separate building from "Specimens."
Raw materials, such as pharmaceutical intermediates and chemicals, as well as regenerative medicine cells, are stored in the Raw Material Storage Building, while specimens and cells are stored in the Specimen & Cell Storage Building.
Raw Material Storage Building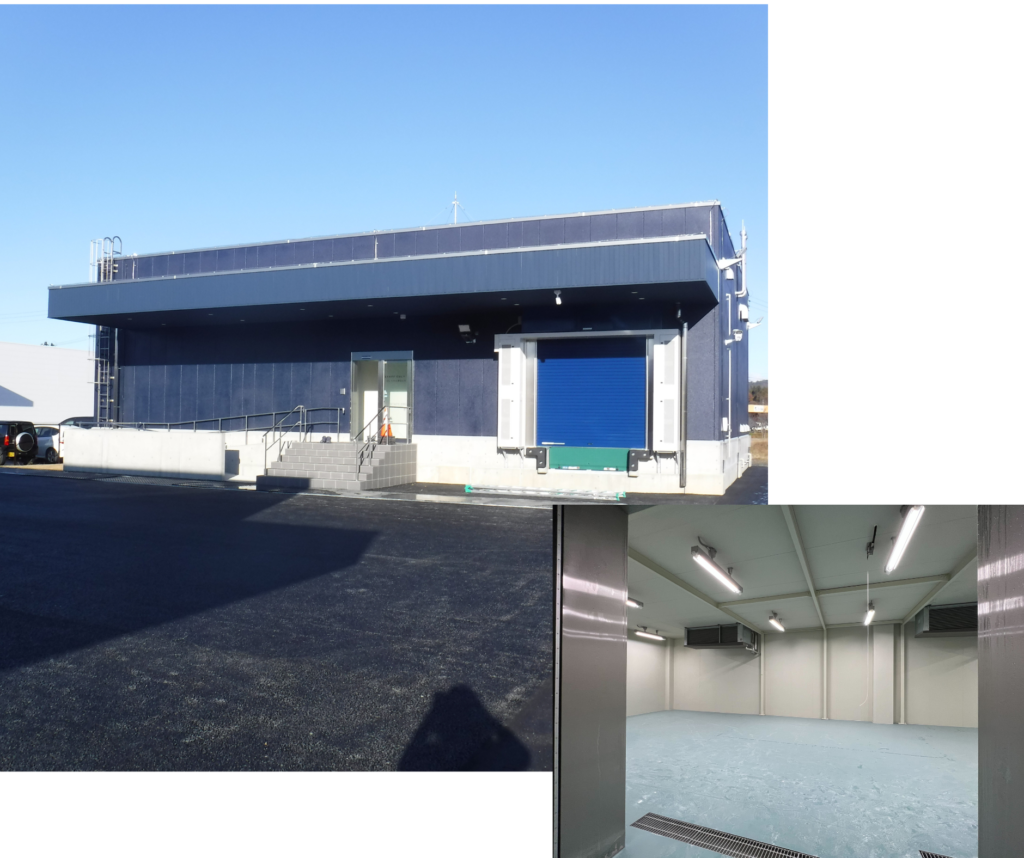 Specimen & Cell Storage Building