JET8 provides specialized domestic and international supply chain services for pharmaceuticals and healthcare, including the shipment of clinical trial drugs and specimens.
Key Features of JET8's Clinical Trial Drug Shipment Service
Strict Adherence to GCP Regulations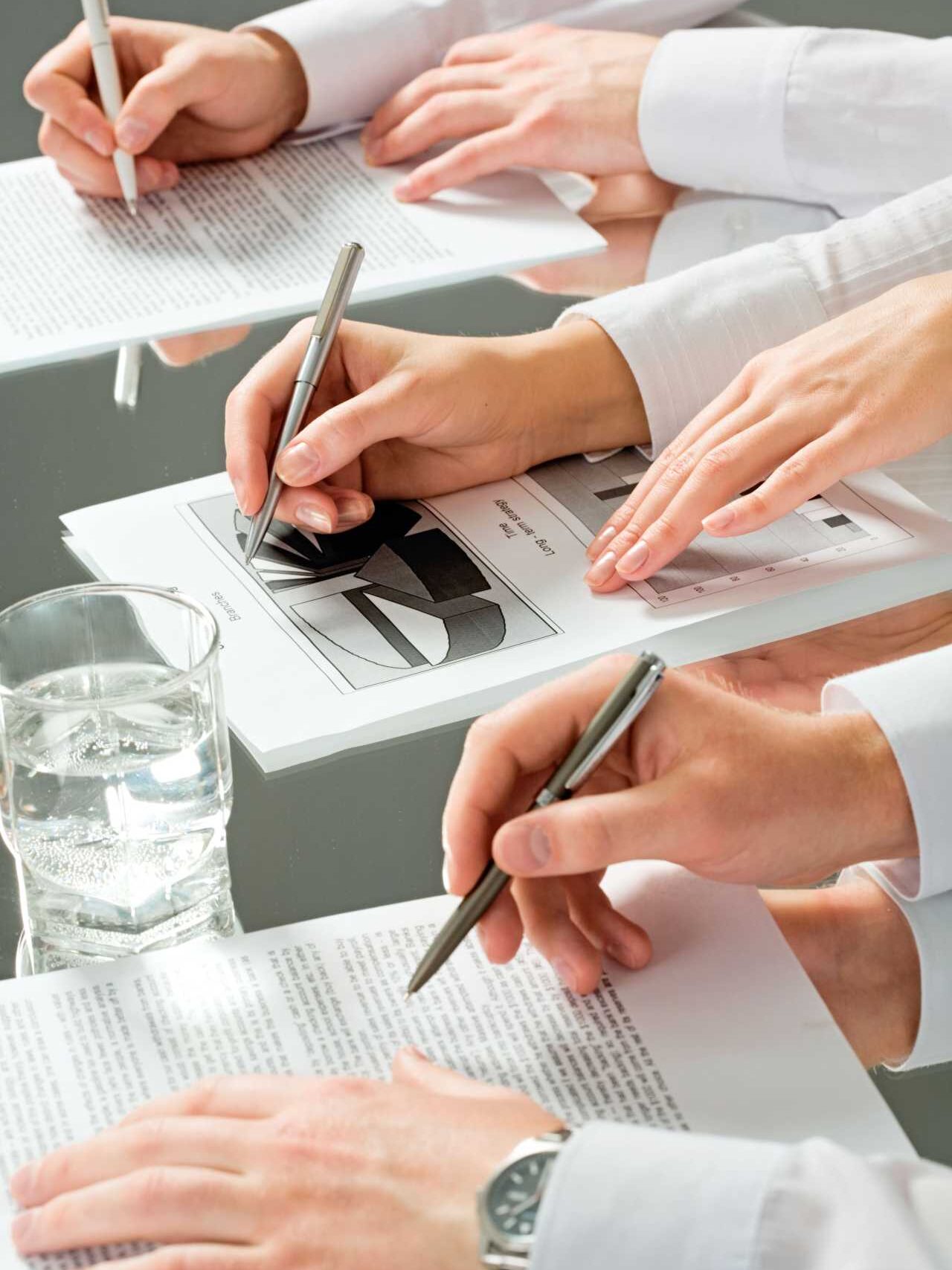 In Japan, rules for conducting clinical trials are defined by GCP regulations and other related laws.
We ensure thorough quality control, and when clinical trial drugs fall under hazardous or toxic substances, proper handling procedures are mandated.
Stringent Temperature Control
For the shipment of clinical trial drugs, strict temperature control is essential. The use of refrigerated vehicles, insulated packaging containers, and the inclusion of cooling agents and phase change materials (PCM) is common.
We provide appropriate packaging materials and temperature loggers tailored to the shipping conditions.
Our staff, equipped with temperature-adjusted packaging materials, will collect the shipment according to the packaging requirements of the clinical trial drugs. Additionally, we facilitate space-saving at the participating hospitals by ensuring the retrieval of packaging materials after delivery.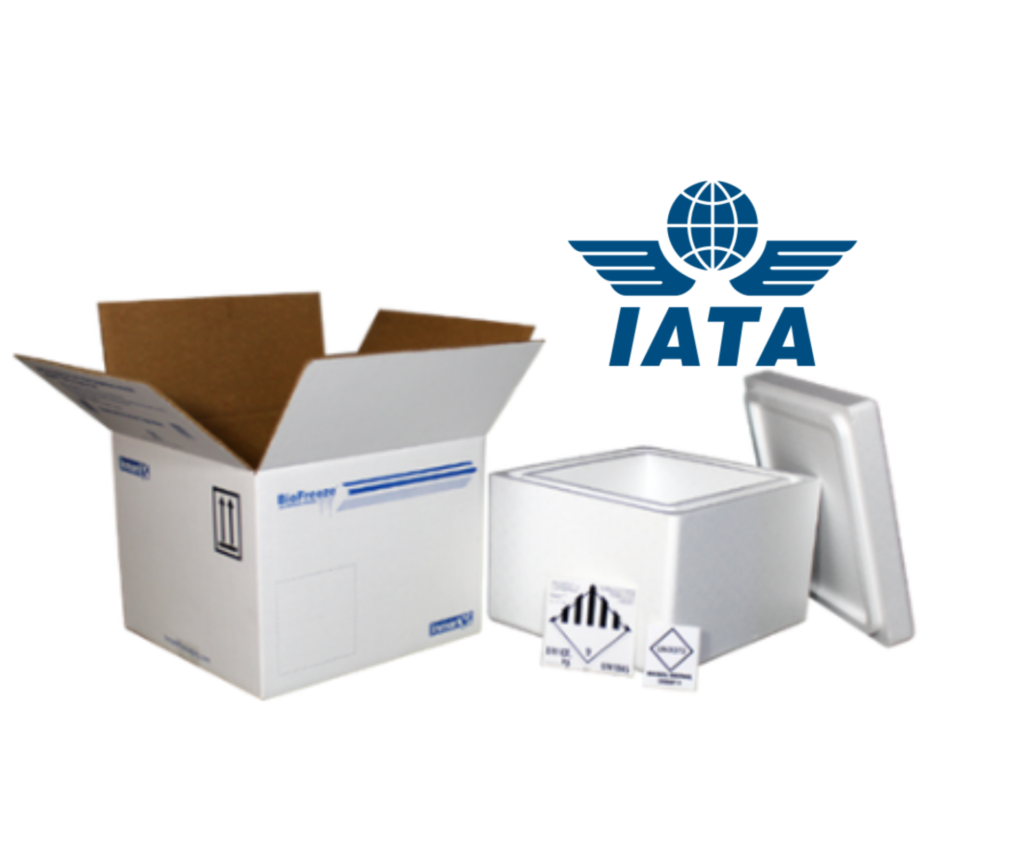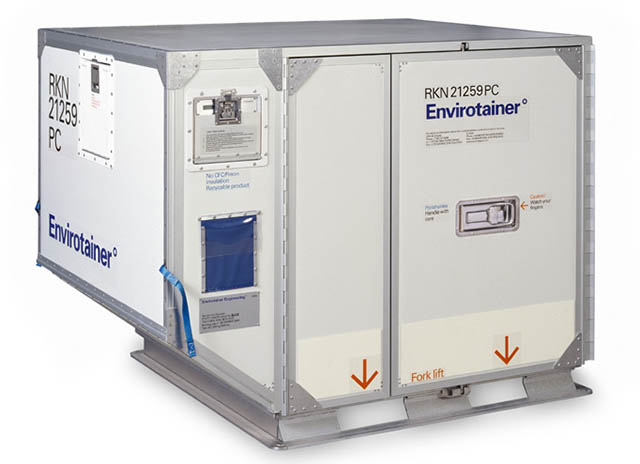 Meticulous Coordination for Punctual Clinical Trial Schedule Adherence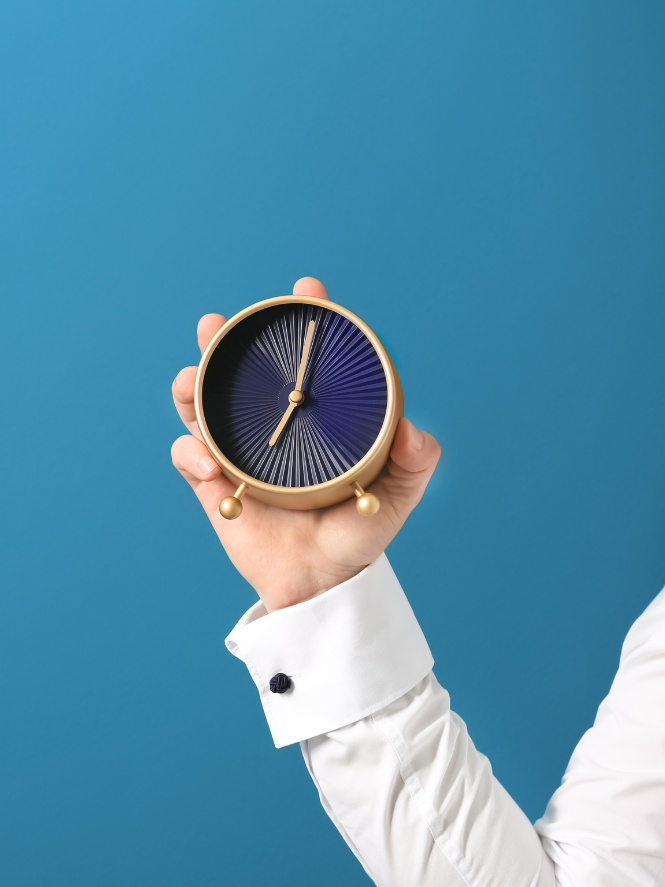 In clinical trials, managing schedules and logistics such as delivery dates, receiving locations, and routes to various bases is crucial. There may be time constraints, such as the requirement to deliver collected clinical trial specimens within 48 hours.
Adaptation to Any Irregularities
At JET8, highly specialized staff, trained in accordance with internal standards, will visit for collection. Not only do we provide suitable packaging materials for clinical trial drug shipments, but our experienced staff, knowledgeable about handling insulation materials, will promptly address unexpected irregularities.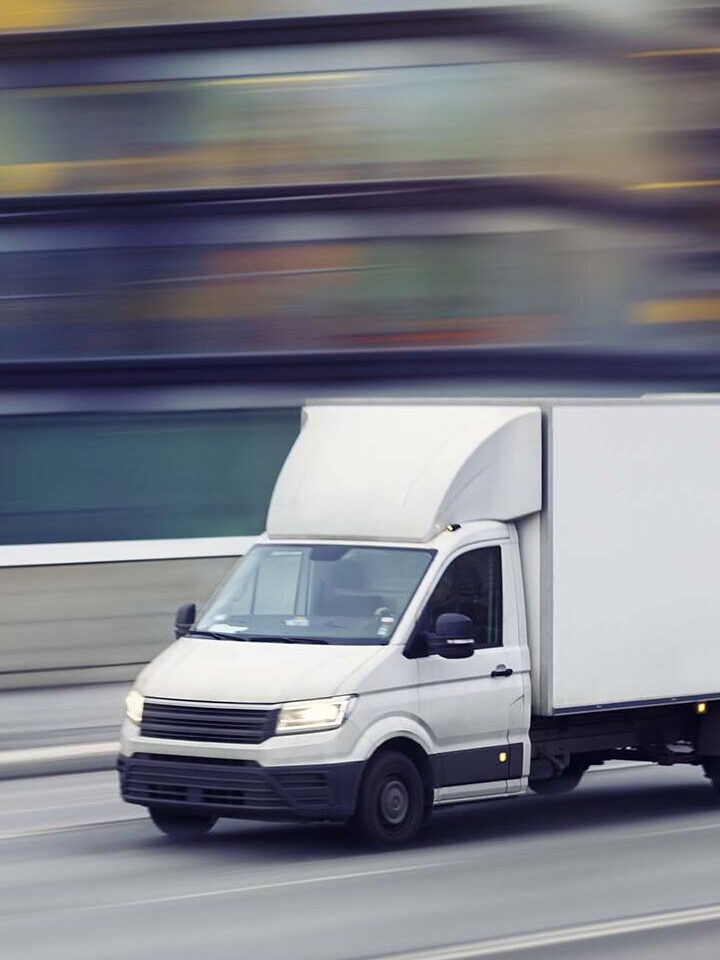 Clinical Trial Depot Compliant with GDP/GMP Standards
It is possible to store clinical trial drugs in warehouses with multiple temperature zones that adhere to GDP/GMP standards. We offer a consistent logistics service from delivery to storage.
Flexible for Single or Large-scale/Long-term Projects
We are flexible and adaptable, whether it is a one-time spot transport or a large-scale/long-term project spanning several years.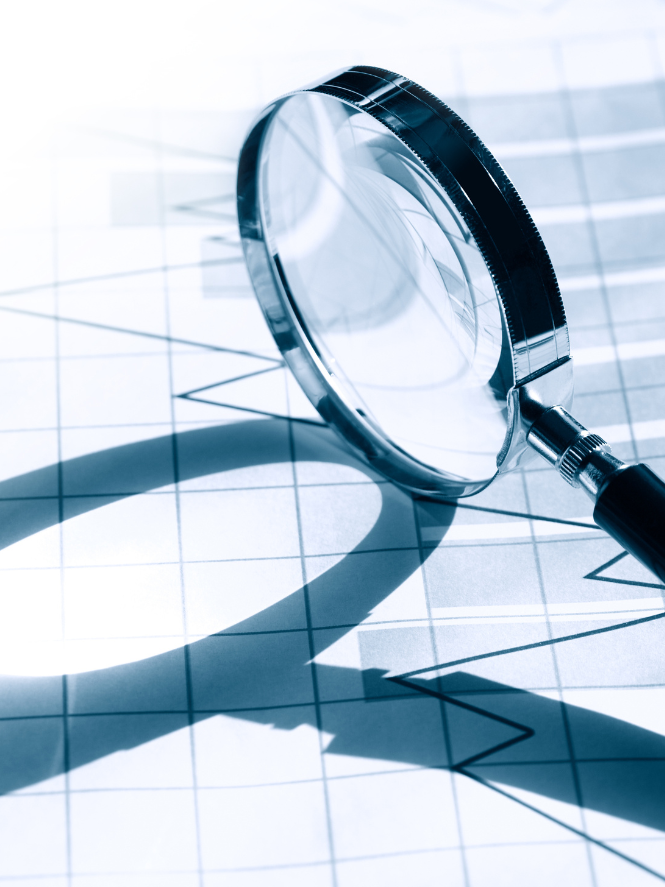 Tailored Solutions
We offer supply chain services tailored to your clinical trial projects.
Solution 1 Importation and Domestic Shipping of Investigational Drugs
We offer comprehensive services, ranging from arranging the importation of investigational drugs from overseas pharmaceutical companies to temperature-controlled storage at our GDP/GMP-compliant depot and nationwide shipping to hospitals in Japan.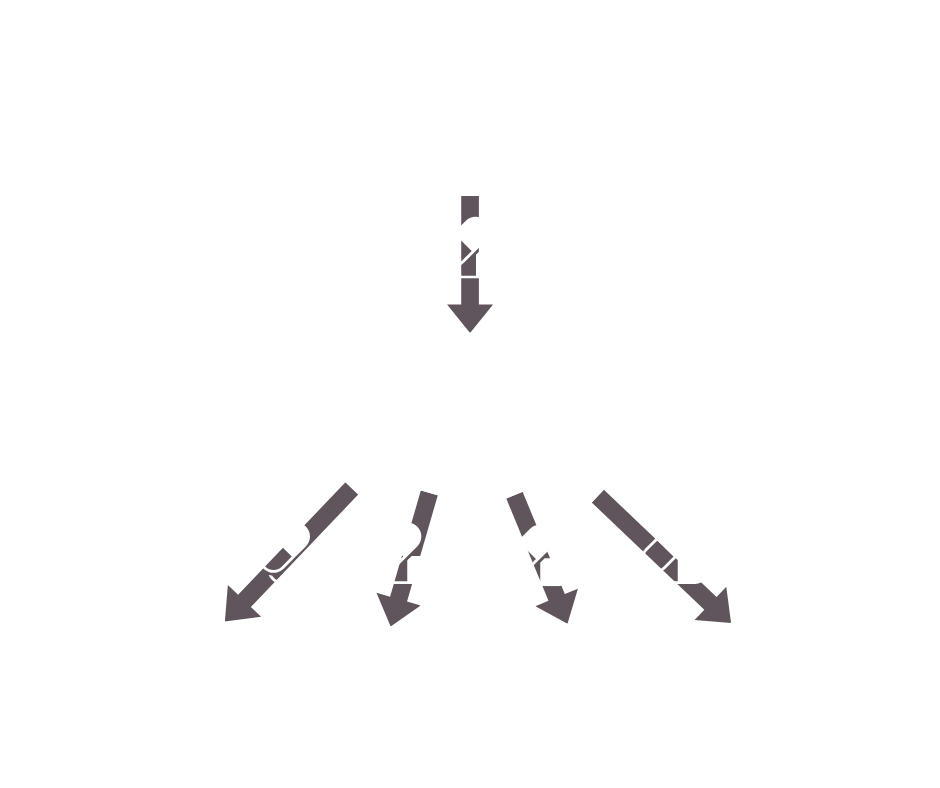 Solution 2 Collection and Return Shipment of Investigational Drugs
We also provide services for the collection of unused investigational drugs from domestic clinical trials and the necessary procedures for their return shipment abroad. We will collect these drugs from various hospitals following our SOP guidelines.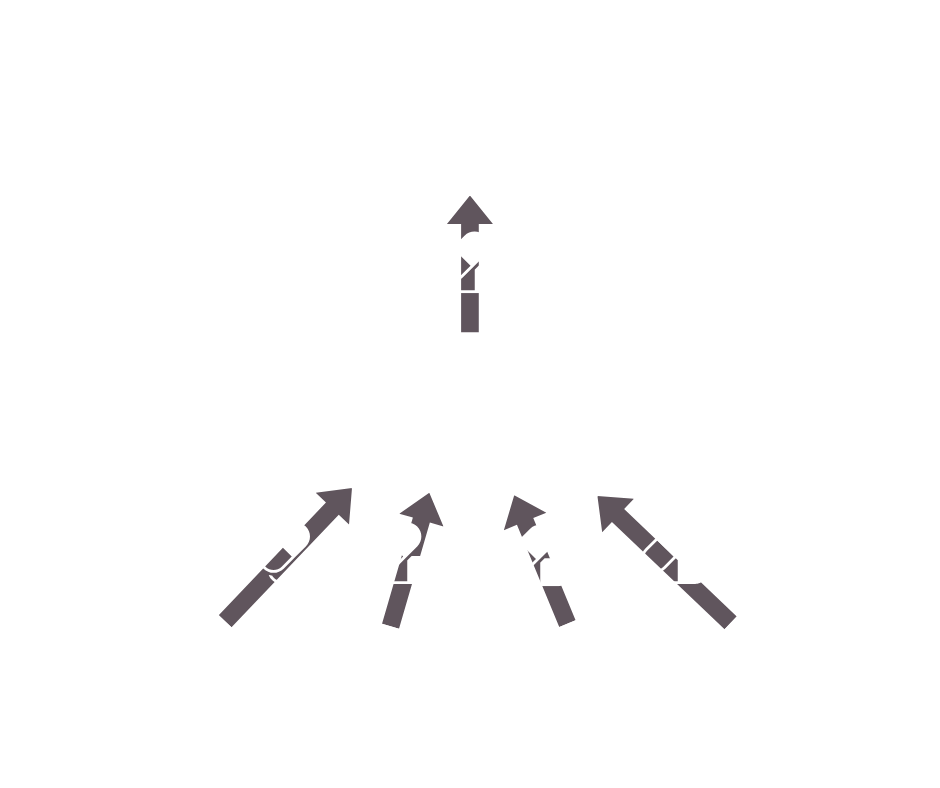 Solution 3 Shipment of Investigational Patient Sample Specimens to Analysis Facilities
We can handle the shipment of patient sample specimens collected during clinical trials to analysis facilities, both domestically and internationally.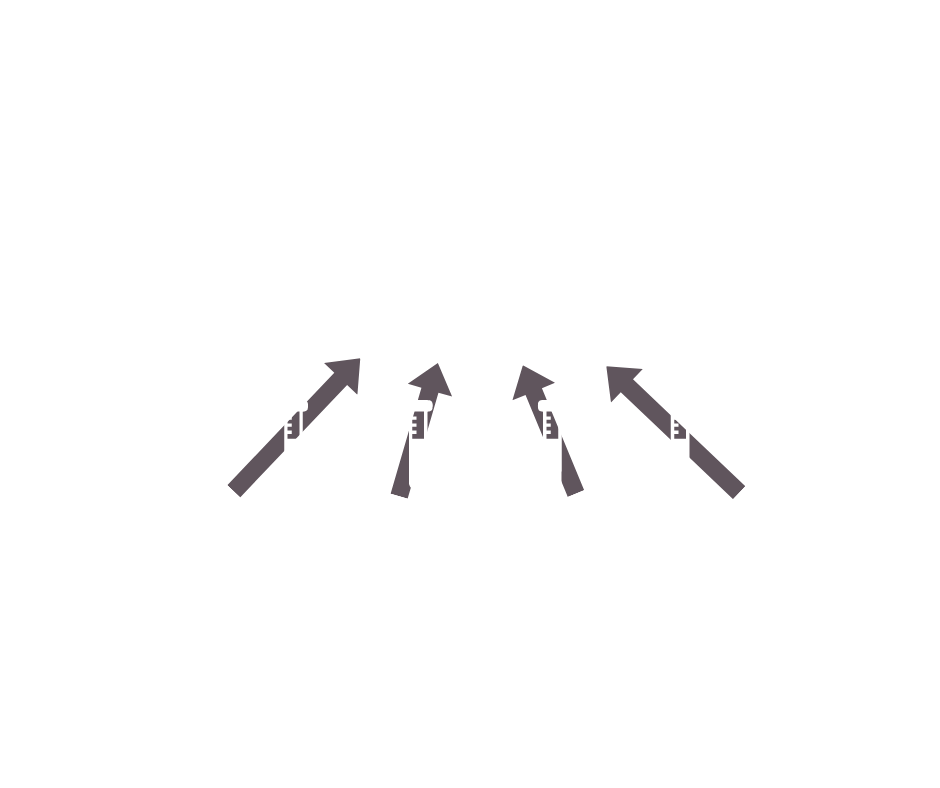 Solution 4 Disposal of Used Investigational Kits
We can also manage the collection and disposal of used syringes containing investigational drugs. We can provide disposal certificates as needed.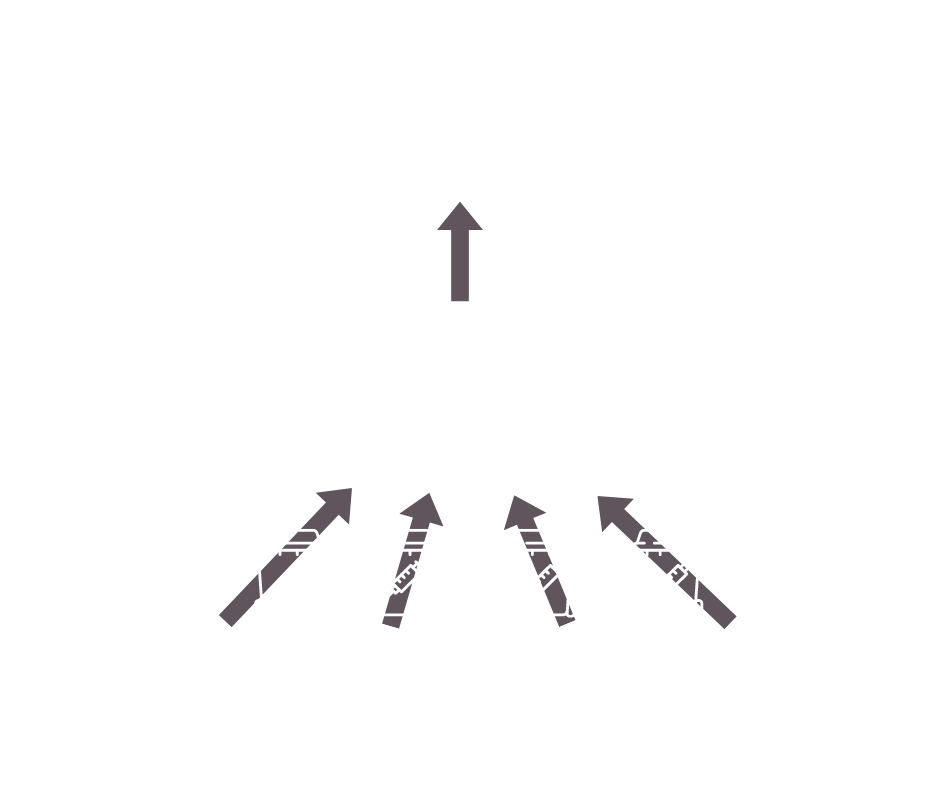 Solution 5 International Collaborative Clinical Trial Projects - Tri-National Shipment
We can arrange for the shipment of investigational drugs and, additionally, the transportation of patient sample specimens collected from subjects in international collaborative clinical trial projects involving three countries.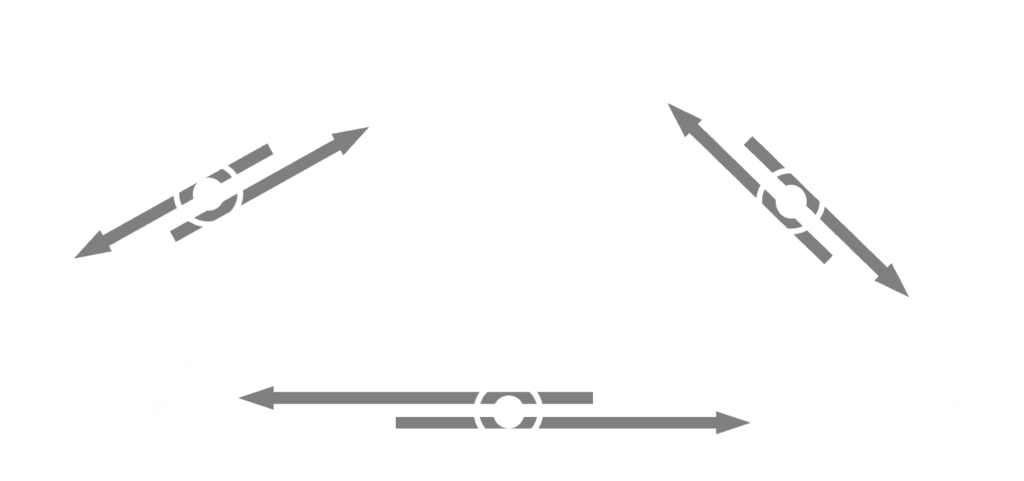 We will propose services tailored to your specific needs. Please feel free to contact us.