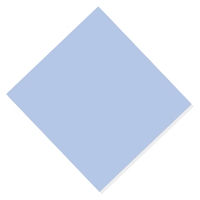 International Cool Courier
Providing international
temperature-controlled logistics
with Japanese way of
delicate attention and precision
In 2004, JET8 started an international refrigerated/frozen courier service to/from Japan. Since then, many of our clients who are involved in cutting-edge research and development, such as university research teams, hospital professors, and many other leading-edge R&D clients, have been using our COOL24 service to support the development of their business and enriching society.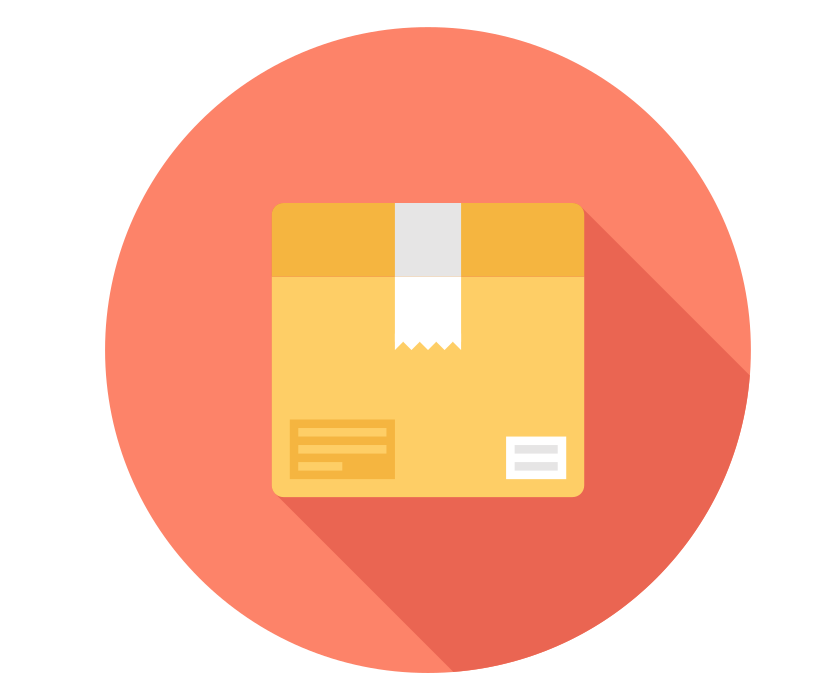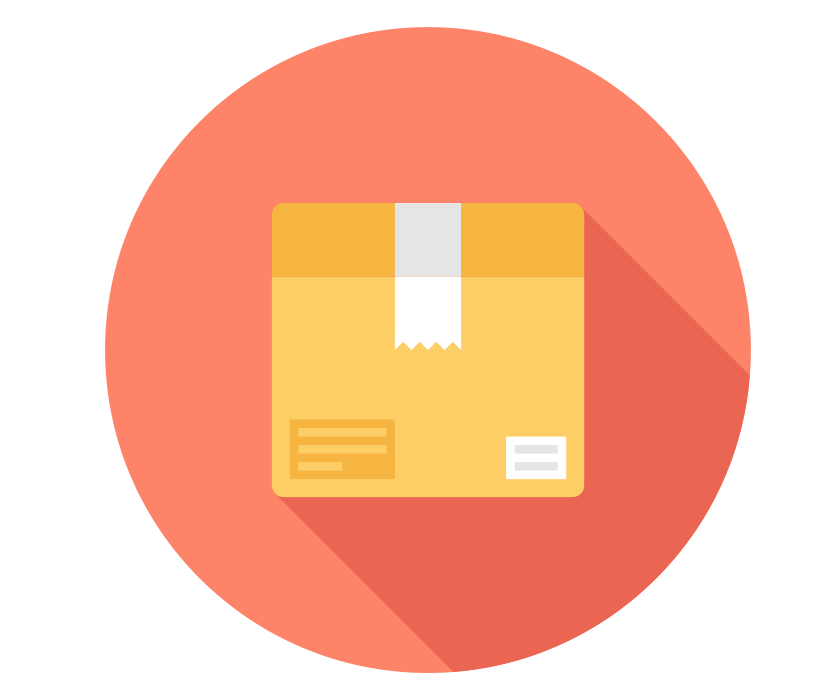 Step by Step Support
JET8 prepares for everything from packing to preparing required documentation, all the way to delivery.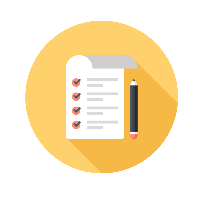 Temperature Log
Using our temperature logger you can verify and monitor transportation temperature from pickup location to local delivery. JET8 also offers special packings and monitors deliveries in dry ice temperature range.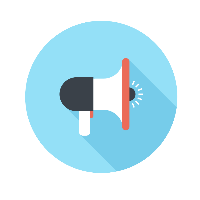 Cargo insurance
JET8 provides cargo insurance with special additional clause for temperature sensitive cargo. *A temperature logger is required to enroll in temperature special clause insurance coverage.
"Custom-made" international shipping
With a long history of experience in transporting refrigerated and frozen biosamples, JET8's professional "temperature-controlled courier" team provides you with complete guidance through your Door to Door shipping.

There is no need to purchase or prepare packing materials or dry ice for collection of cargo. A local collector, who has a lot of experience of handling temperature sensitive products  from laboratories, universities, and hospitals, will visit your designated pickup location with required packing. Please feel free to contact JET8 for pickup and delivery from Hokkaido, Kyushu, Shikoku, and remote islands.

JET8's dedicated staff will verify the Japanese and foreign laws as well as regulations, transportation, and operation procedures. All you need to do is to give us basic information about your products.

While clients are concentrated on their own research and development work, JET8 operators proceed with clients' transportation procedures. Our company cooperates with customs clearance professionals both in Japan and foreign countries and verify necessary export/import regulations and supports you with required documents.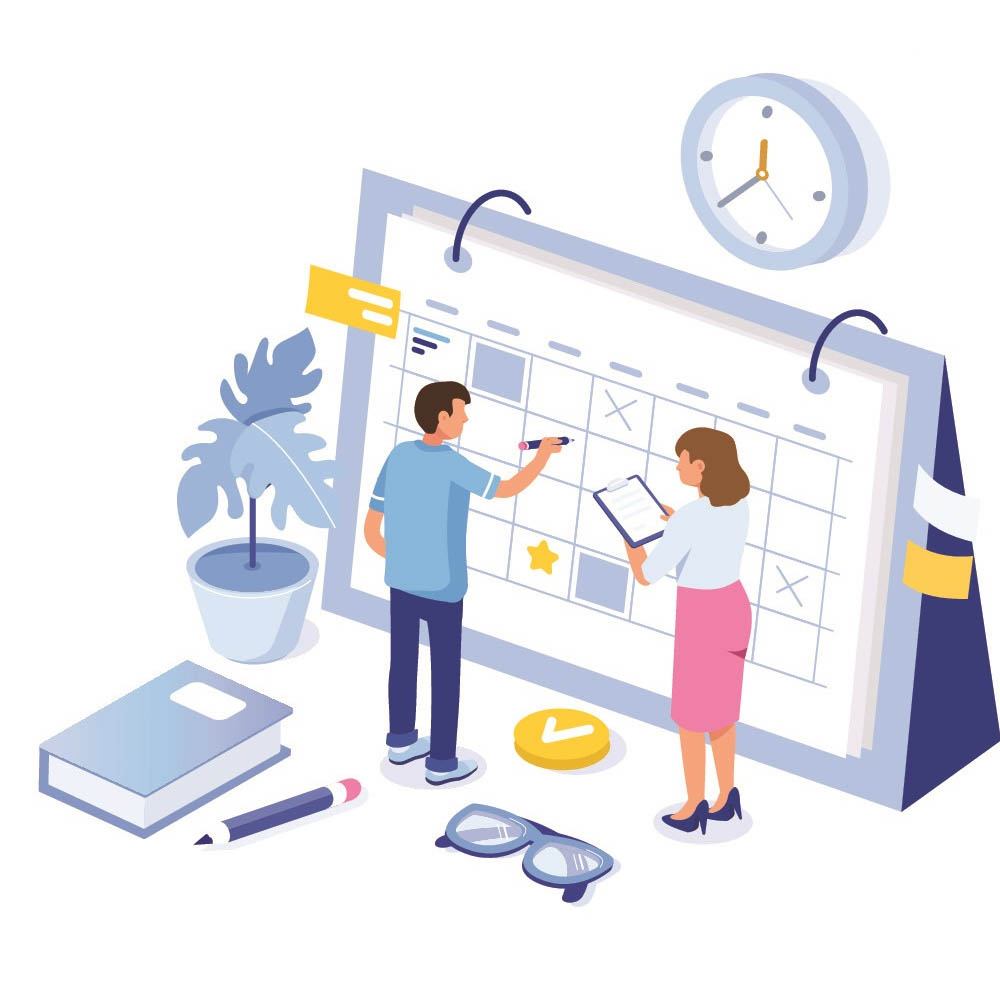 Interactive Logistics Support for Advanced Research
JET8 has an extensive track record of arranging not only biological samples and infectious substance but also reagent kits, chemical samples, poisonous substance, and temperature sensitive cargo. We also offer a dispatch of chemicals, reagents, and drugs for overseas feasibility studies as well as transportation arrangements that don't require temperature control, such as intermediate products, prototypes, wastewater sample collection for facility management.

JET8 always supports your business and studying outside Japan. We ship required materials for overseas business trips and short term study abroad as well as shipping back materials from your study abroad destination to Japans. Please also feel free contact us for any pre-arranged shipping requests.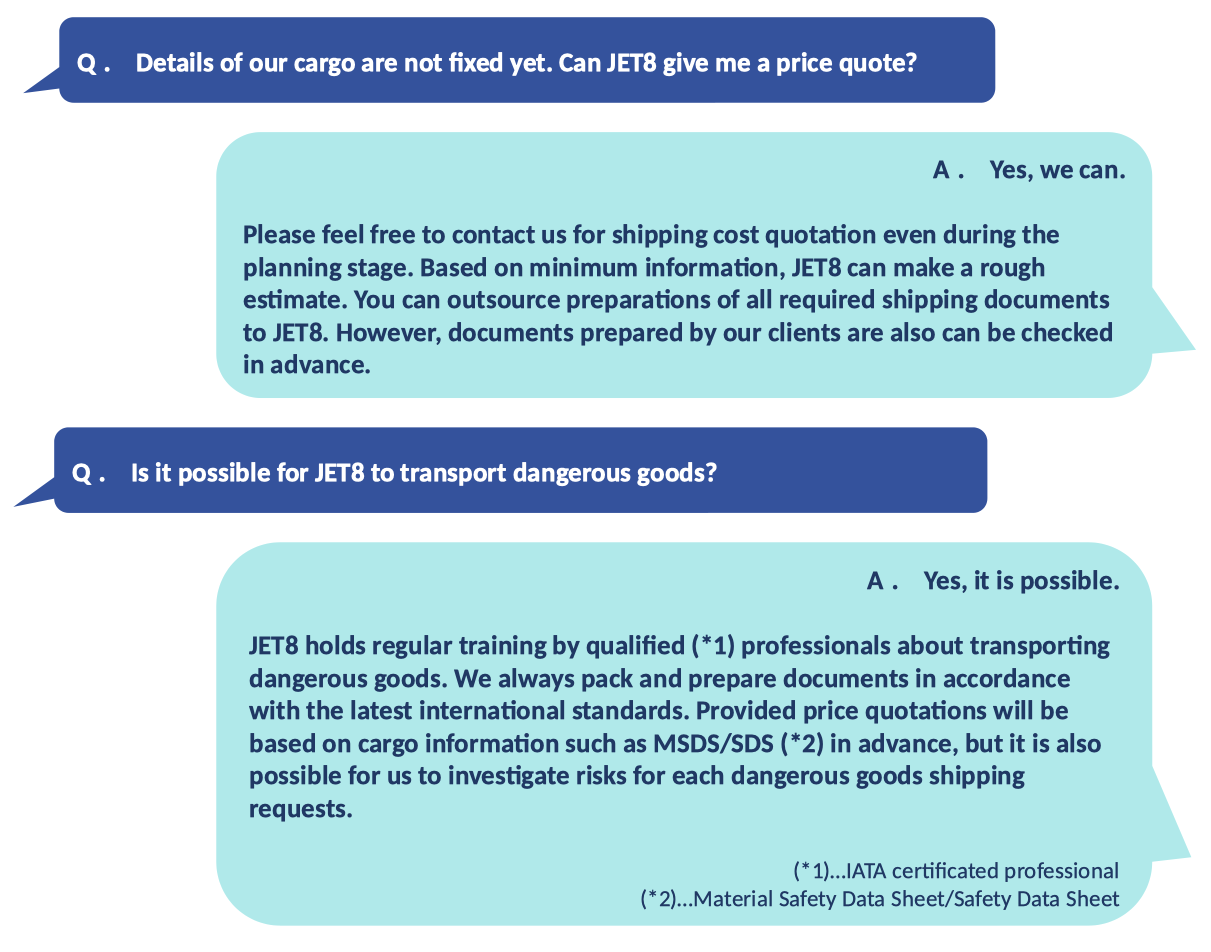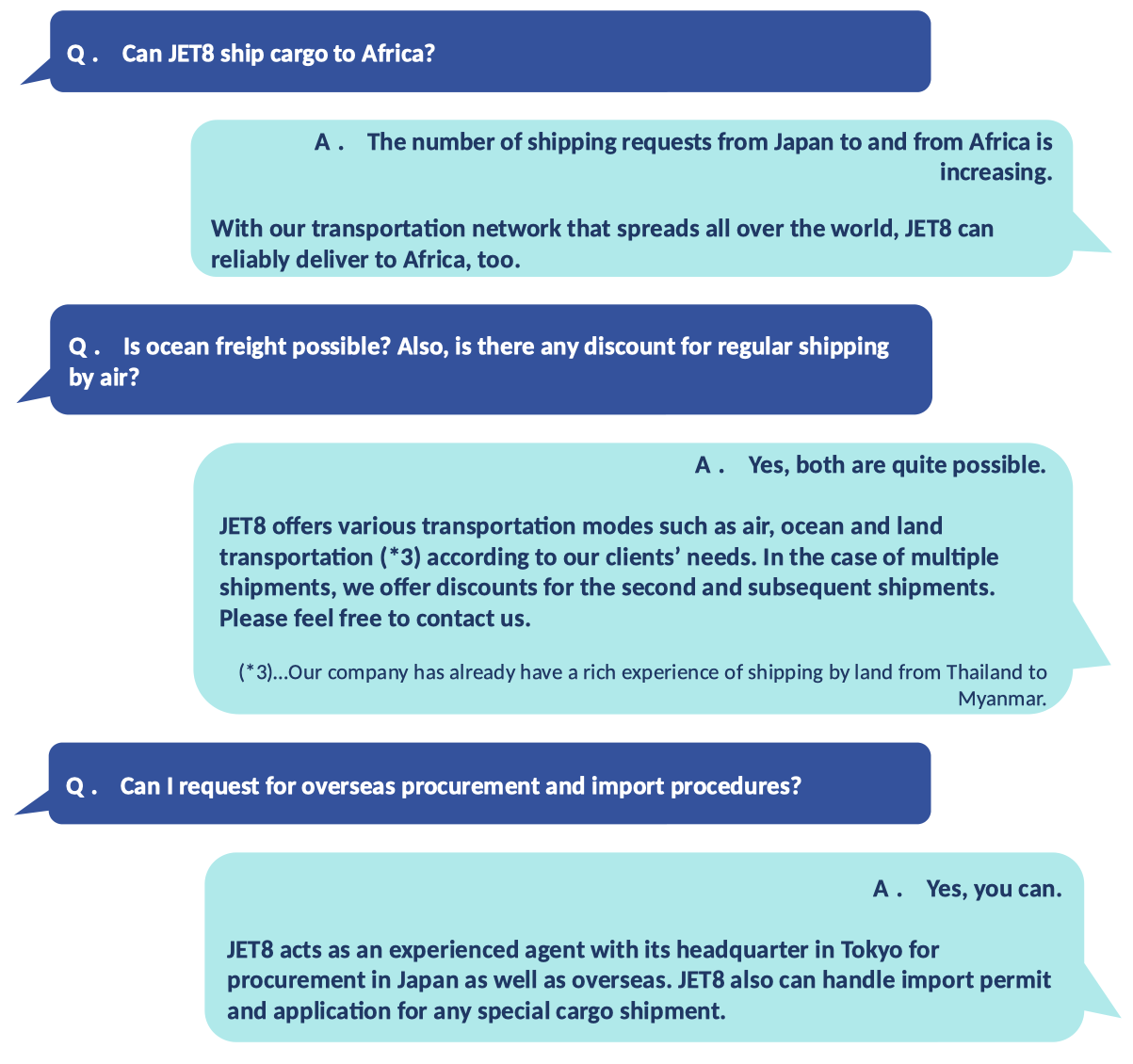 JET8 Logistics Solution
Transporting in strict refrigerator temperature range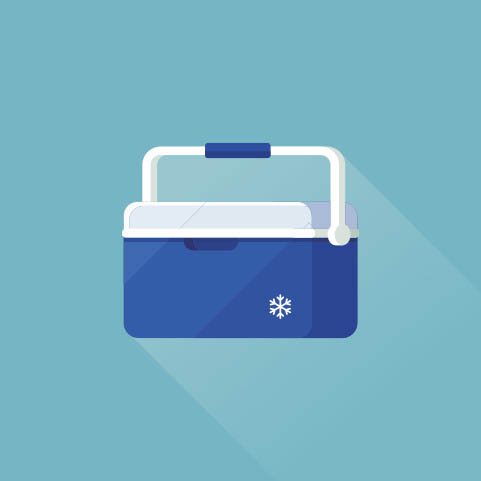 Our client's task was to ship the prototype samples overseas under a strict temperature requirement.
The sample was a made-to-order product that met the specific needs of the overseas client and was stored strictly in a laboratory refrigerator at +5 ℃.
Prior to stability test to conduct detailed temperature volatility effects, our Japanese client had to ship the samples to the overseas client. In addition, this sample contained flammable chemicals and was classified as a dangerous substance for air transportation. JET8 was proud to provide logistical solution to our client.
JET8 can provide collection and delivery of chemicals, dangerous goods as well as biological samples with the same temperature control arrangements for refrigerated pharmaceutical requirement. We have many years of experience in arranging passive as well as active cooling containers. We are also capable of transporting in refrigerated trucks and refrigerators which are mapped with temperature loggers.
JET8 provides clients with Door to Door next day delivery in Asia even if the refrigerated sample is set as +2~+8℃ and specified as dangerous goods.
JET8 Logistics Solution
Import agency service in Japan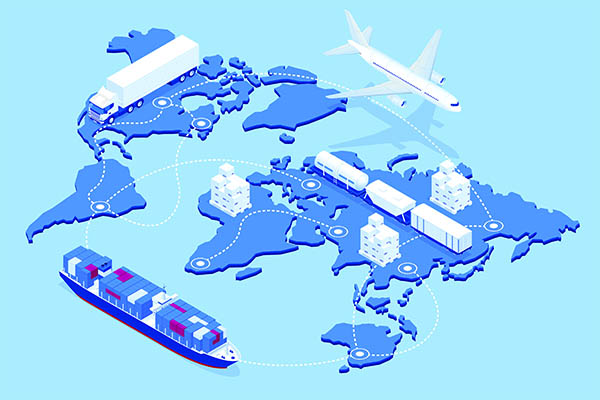 The procedure of importing samples during ongoing research can sometimes lead to significant delays in research planning.
There are cases in which it is necessary to obtain a drug import supervision certificate and various permits for transportation of pharmaceuticals, chemicals, poisonous substances, and biosamples, in addition to animal and plant quarantine for import legally to Japan.
As it is the era of global research and business activities, preparing permits, entry certificates, and licenses based on FDA, US CDC, US DA, Washington Convention (CITES), Cartagena Protocol, Basel Convention, etc., is necessary.
We, JET8 team, believe that concentration on research and business is our clients' number one priority. Clients should not bother with reports, permissions, and document preparation for license acquisition and outsource these cumbersome but necessary procedures to the professionals – JET8 import team.
JET8 Logistics Solution
JET8 can dispatch its operators to domestic/overseas research sites for sample collection and assistance on temperature controlled shipping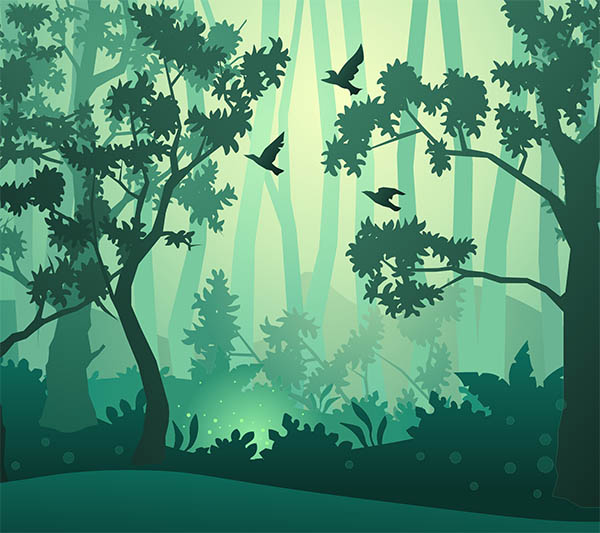 JET8 was contacted by a research team whom need to collect plant samples from the jungles of South Asia.

As it was a plant sample that spoils very easily, it needed to be stored and transported in a frozen condition. Adding to the difficult requirements, the sample-collection site was in small rural village in which the camp site had no refrigerating facility or electricity.

JET8 offers a local dispatch service for overseas projects. We were able to assist our client to not only obtain the required plant samples in frozen condition but we also successfully shipped the frozen rare plant sample back to Japan for R&D analysis. If you are involved in R&D activities overseas, you can consult with JET8 team to dispatch a professional logistical operator who will be responsible for collecting, packing, and shipping fulfillments. We continue to support our clients for all the required legal inspection at FDA or animal/plant quarantine procedures.

Up until now, JET8 dispatch operators have been able to support clients with plant and animal-derived substances in need of quarantine inspection closely cooperating with them.
JET8 Logistics Solution
Transporting R&D substance in stable
liquid nitrogen temperature range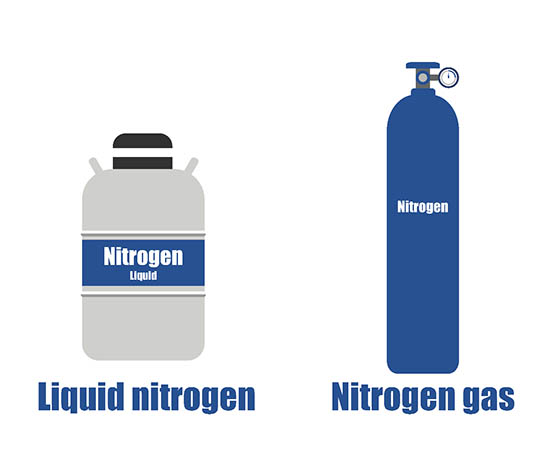 Since 2013, JET8 has been one of the first Japanese companies to work on cell transportation in IATA approved dry-shipping containers.
JET8 owns several IATA approved dry-shipper tanks in which we are able to transport substances in liquid nitrogen temperature range safely all across Japan and overseas. We provide consistent service from pre-cooling to empty dry-shipper delivery as well as empty cryotank collection after frozen sample transportation.
JET8 dedicated in providing liquid nitrogen temperature rage (-170~195°C) not just in Japan but also in other countries through our reliable global network.
Feel free to contact JET8 for any requirement outside Japan.
■ General price estimates
| Destination | Estimated price | Time required |
| --- | --- | --- |
| East Asia | ¥195,000~ | 1 to 2 days |
| North America | ¥180,000~ | 1 to 2 days |
| Europe | ¥180,000~ | 2 to 3 days |
| India and the Middle East | ¥180,000~ | 1 to 2 days |
■ A sample of the items JET8 has shipped
Medical and scientific items
Amine type hardner
Glycerin (regulated goods)
Hyaluronic acid
Amino acid
Glycerol
Human blood serum
Yellow sand
Human urine sample
RNA sample
Enzyme sample
Phenol (regulated goods)
DNA sample
Plasmid antibodies
Phenol resin
Metallic paste and solution
Trypsin
Peptide derivative (poisonous goods)
Rabbit blood serum
Cell cultures
Spinach chloroplast
Urethane foam
Cell-culturing kit
Epoxy adhesive
Dental adhesive
Cesium chloride
Food sterilization kit
Liquid mitomycin C
Endotoxin
Protein cells
Lab mouse blood serum
Nucleic acid
Elecrtically-conductive gel
Organic synthetic chemicals
Quinoline compound
DMEM culture fluid
Pepcid organic compound
Metal adhesive
Cloned DNA samples
Lab rat brain tissue samples
Silver-based ink
Electrically conductive paste
Phosphoric acid buffering solution
Pewter cream (regulated goods)
Soil
More
Foodstuff's and perishables
Ice cream
Vegetable oil
Lactic acid drinks
Genetically modified soybeans
Champagne
Pizza
Udon
Sushi
Pudding
Tofu
King crab
Spinach
Oysters
Chocolate
Whipped cream
Grapfruit
Cheese
Margarine
Koniak
High fructose corn syrup
cream-of-corn croquettes
Bigeye tuna
sake
More
■&nbspCountries JET8 has shipped to
| The U.S.A. | South Korea | New Zealand |
| --- | --- | --- |
| Ireland | Croatia | Norway |
| England | Singapore | Hungary |
| Israel | Switzerland | The Phillipines |
| Italy | Sweden | Finland |
| India | Spain | France |
| Indonesia | Sri Lanka | Bulgaria |
| Egypt | Thailand | belgium |
| Australia | Taiwan | Hong Kong |
| Oman | China | Malaysia |
| The netherlands | Denmark | Mexico |
| Canada | Germany | More |