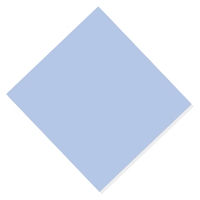 Pharmaceutical/medical storage distribution in Japan
Pursuing innovation

Pharmaceutical & medical device
industry partner in Japan
JET8 not only provides international bio-medical logistics services for chilled and frozen research and development (R&D) samples, but also suggests a variety of domestic as well as international logistics services specializing in medical treatment, such as investigational and orphan drugs. We deliver your pharmaceutical products safely and securely in Japan. Our service in pharmacological/medical distribution targets manufacturers, drug wholesalers, medical personnel, hospitals, pharmacies, and patients.
GMP/GQP/GDP Standards for your Japan business
JET8 operates for transportation and storage as well as investigational drug warehousing in Japan according to GDP / GMP / GQP compliant standards.
Transportation arrangements
What is Pharmaceutical GDP?
Pharmaceutical GDP encompasses Good Manufacturing Practices (GMP: standards for manufacturing and quality control of pharmaceuticals and quasi-drugs), and connects manufacturers with users (approved or qualified pharmacies or others to supply to patients), throughout all distribution stages, ensures the quality of pharmaceutical products and prevents counterfeit or tampered products from entering the market.
In December 2018, the Ministry of Health, Labor and Welfare of Japan issued the Japanese version of the GDP (Good Food Distribution Standards) guideline. Although the guideline is not legally binding and only encourages voluntary efforts of each drug distributor, pharmaceutical companies as well as drug distributors operating in Japan are required to implement GDP standards in their logistics and warehouse storage handlings. JET8 is committed to implement globally required GDP standards in Japan.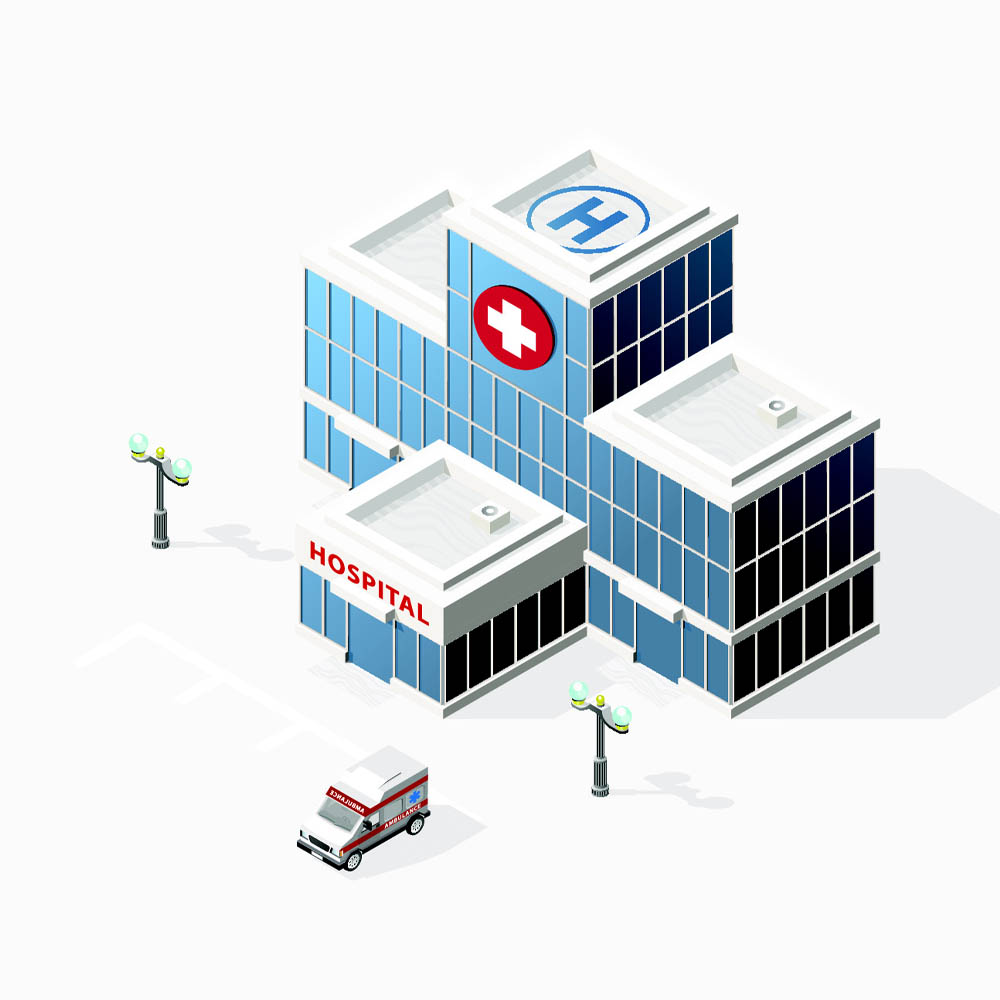 Optimal solution for logistical needs of medicines, APIs and regenerative medicine through several years of experience
JET8's professional operators are handling international refrigerated/frozen biological shipment as well as pharmaceutical substance transportation, providing safe and reliable distribution of pharmaceuticals in Japan.
JET8's dedicated local staff assigned to each project will verify and double-check the Japanese and local laws and regulations, transportation procedures, and operation procedures for your business in Japan.
JET8's legal counseling and import/export license application assistant can simulate possible troubles in advance and implement preventive measures before the start of transportation.
In case of unexpected events, by using appropriate procedures and methods JET8 will promptly report to clients, and propose preventive measures according to the CAPA (corrective action and preventive action) procedures set in place. Let us handle returned medicine and disposal arrangements in one stop in Japan.