Our Commitment
At JET8, we are committed to providing sustainable logistics solutions that contribute to the development of society. Our operations prioritize environmental protection and value creation for all stakeholders.
We sincerely listen to the voices of customers facing barriers in global business and contribute to the growth of their business as well as to the development and peace of the world. Through our unique Logistics & Supply Chain services, we strive to contribute to the improvement of the global Quality of Life.
Furthermore, while always maintaining a high standard of growth strategy and prioritizing the benefits for all stakeholders, we also strive to create environmentally conscious services by carefully considering the balance between these aspects.
With these mottos in mind, each and every employee will act daily to contribute to a sustainable society and achieve an enhancement in corporate value.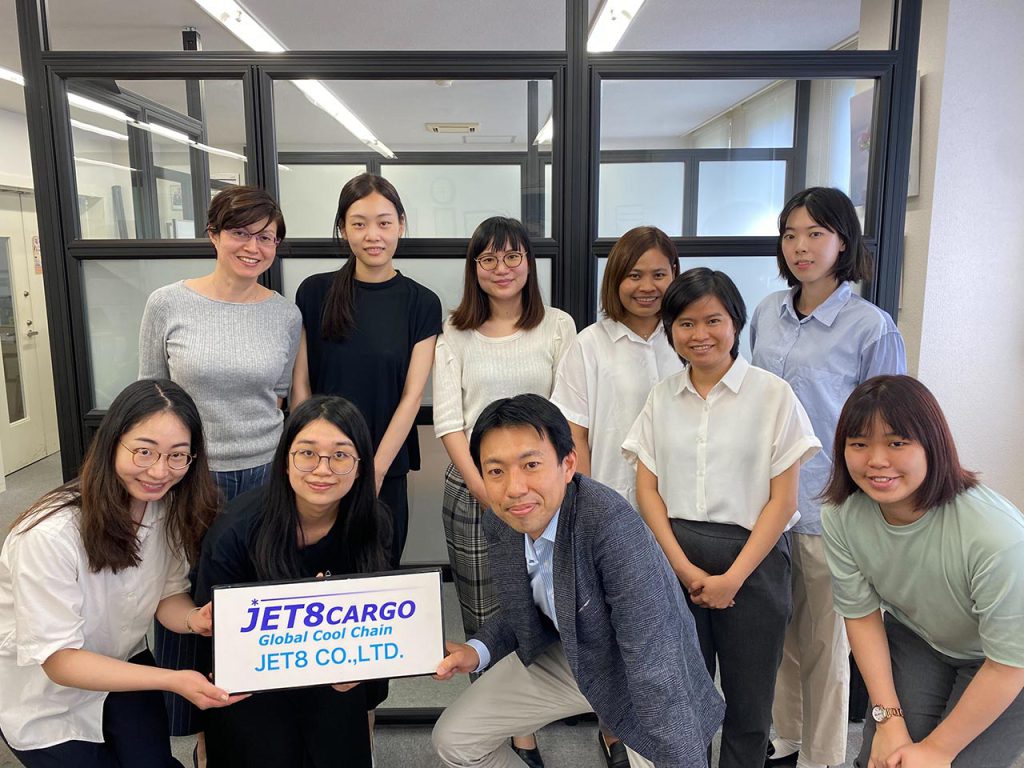 Sustainability of JET8
ENVIROMENT

- Contribution to the global environment -
Toward the Realization of a Decarbonized Society

We strive to manage and reduce the emissions of greenhouse gases, including harmful substances such as carbon dioxide, emitted from aircraft, cargo ships, and transport vehicles. We are actively promoting the electrification of collection and delivery vehicles and the use of biofuels for transportation equipment.
Toward the realization of a society in harmony with nature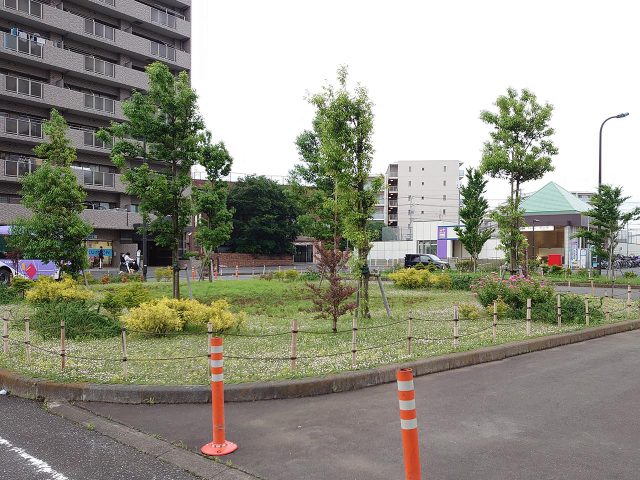 In order to revive the declining "greenery" in urban areas, we are conducting afforestation and greening activities in front of stations in the Tokyo metropolitan area. Despite the limited financial resources of municipalities and local governments, we are contributing to improving the living environment of the residents.
Toward the realization of a recycling-oriented society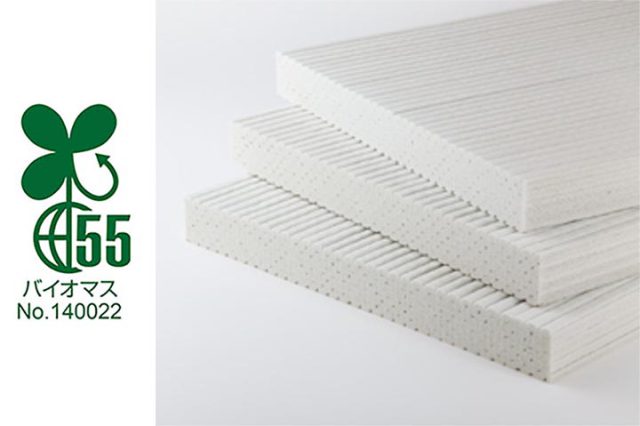 We have introduced new packaging materials that cut CO2 emissions by 72%. Made mainly from paper and starch, it does not have any environmentally hazardous substances or toxic gas.
Responding to climate change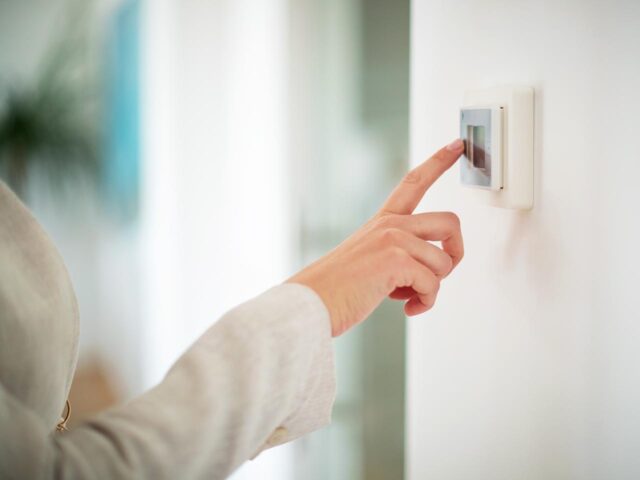 We implement "Cool Biz" and "Warm Biz" policies within the office. During the summer, the air conditioning is set to 28°C, and during the winter, it is set to 20°C to reduce power consumption. Additionally, we are diligent in separating and recycling waste, contributing to a circular economy by reusing waste as a valuable resource.
SOCIAL

 - Contribution to Society -
Labor Safety and Health / Health Management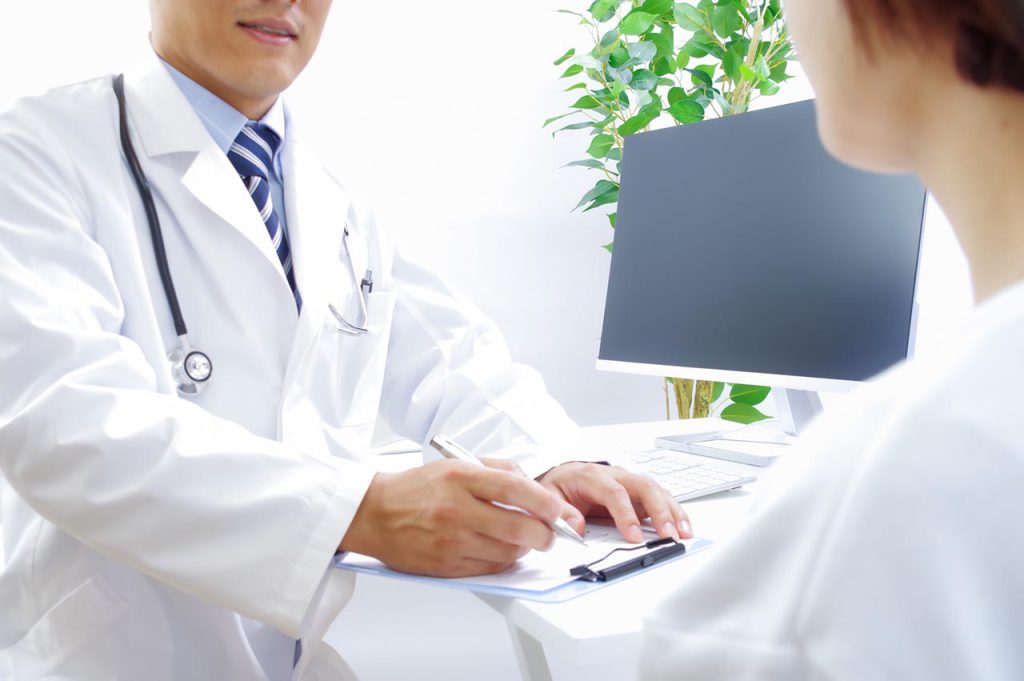 To ensure that each employee can work in a bright and positive environment, we thoroughly enforce 100% participation in regular health check-ups. Additionally, as a measure against excessive workload, we conduct daily monitoring of working hours for all employees under the supervision of the management department.
Responsibilities as a Transport Company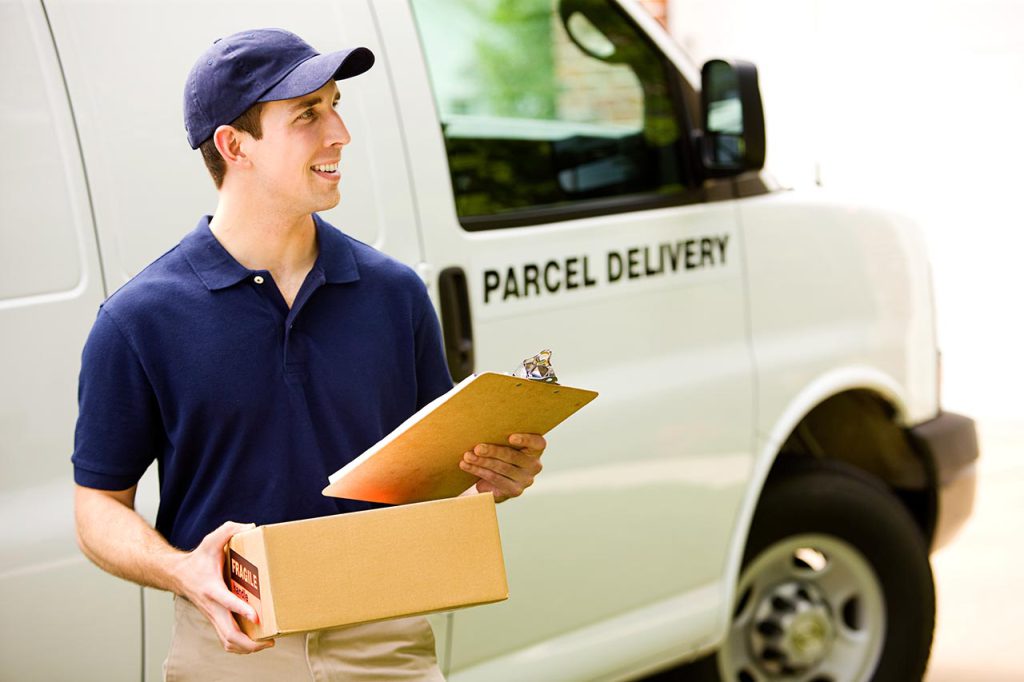 As a supporter of the global healthcare and pharmaceutical industry, we have the responsibility to maintain the logistics supply chain. Since the 2011 Great East Japan Earthquake, we have established a Business Continuity Plan (BCP) and have prepared an operational structure that can be maintained even in the event of a major disaster.
Quality Management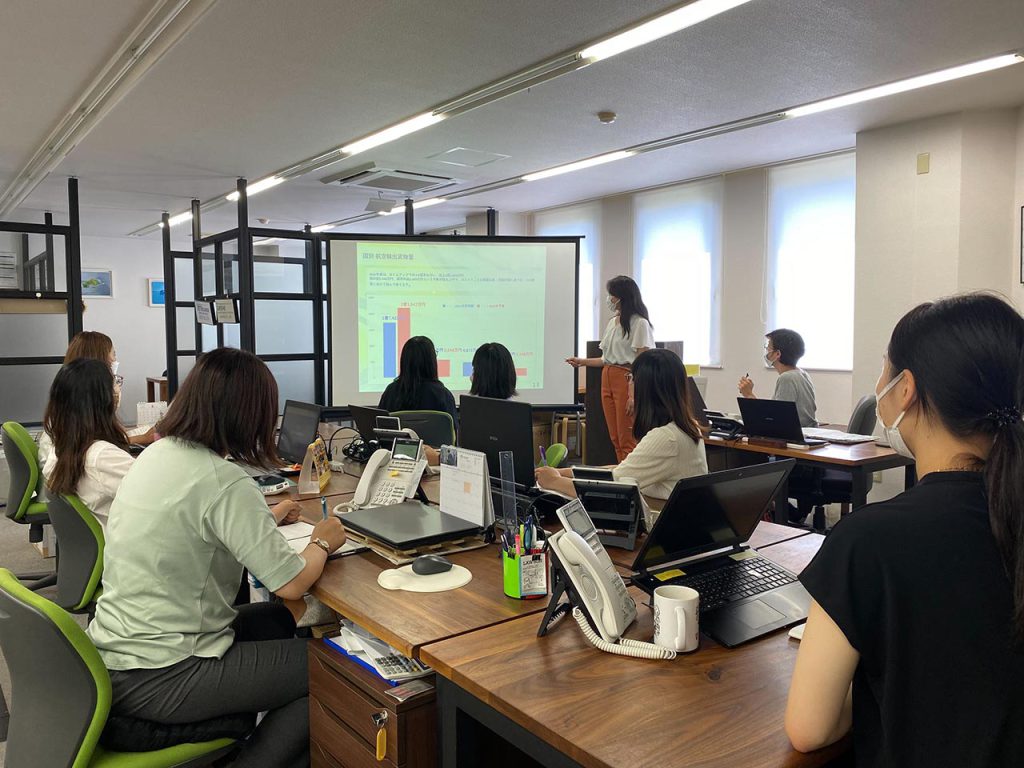 In order to thoroughly manage the quality of transportation services, we have established and implemented SOPs (Standard Operating Procedures). Additionally, we regularly conduct internal training sessions and hold review meetings for SOP content to strive for further improvement in quality.
Diversity / Inclusion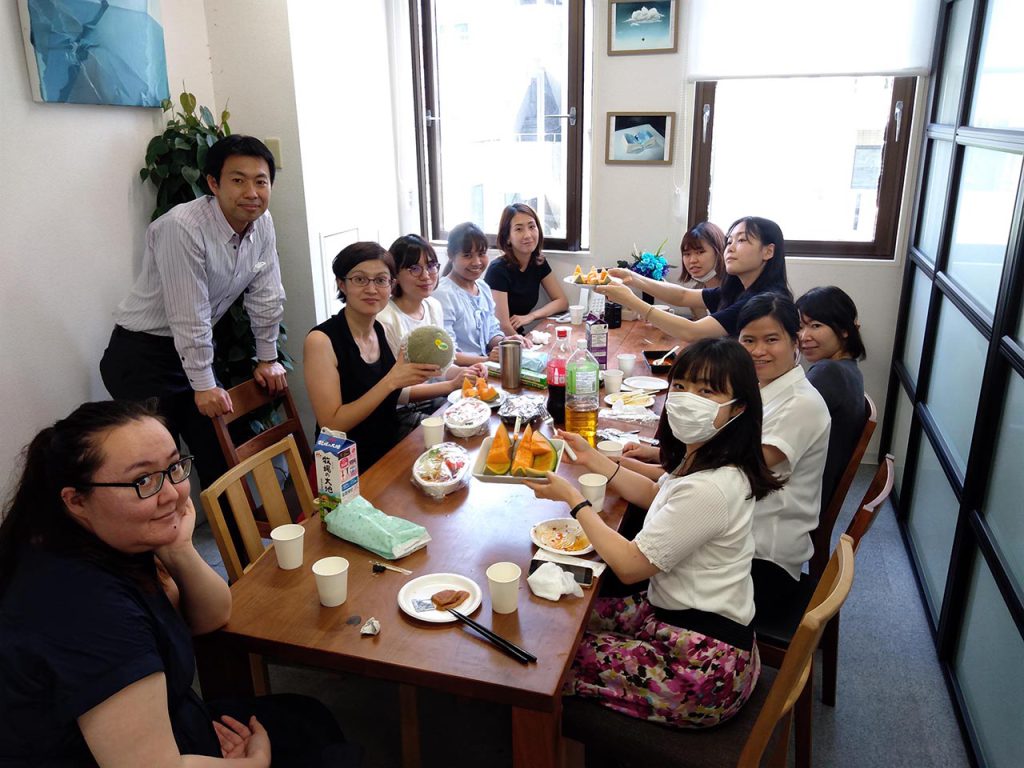 We have achieved diversity by recruiting personnel regardless of gender, age, nationality, race, or educational background. In addition, we are trying to create a system that allows diverse human resources to easily participate, and we are trying to operate a company where everyone can play an active role.
GOVERNANCE

- Sound Corporate Management -
Compliance
We are making efforts to enhance compliance awareness by holding monthly compliance training sessions, in which all employees participate. Additionally, since 2022, with the aim of excluding anti-social forces, we require all customers to register their accounts and submit a declaration, ensuring that they are not associated with anti-social forces.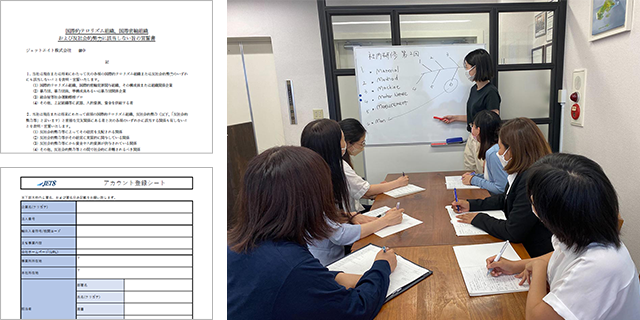 Information security
For appropriate information management and prevention of information leakage, we conduct regular reviews of internal communication equipment settings and implement antivirus software. Additionally, all employees are educated on the latest cases of information leakage incidents to enhance awareness and consciousness of security measures.