In 2017, we expanded our business into the rapidly growing Bangladesh market. We will provide logistics services with Japanese quality.
As temperature-controlled transport team with a proven track record in international refrigerated and frozen bio sample transportation, we offer Door to Door transport services from your specified address to another designated address. Our services are utilized by pharmaceutical companies, universities, hospitals, and research institutions worldwide.
Temperature-Controlled Shipment
We provide refrigerated, chilled, and heated shipping services in compliance with GDP standards. Additionally, we can also transport dangerous goods under temperature-controlled conditions.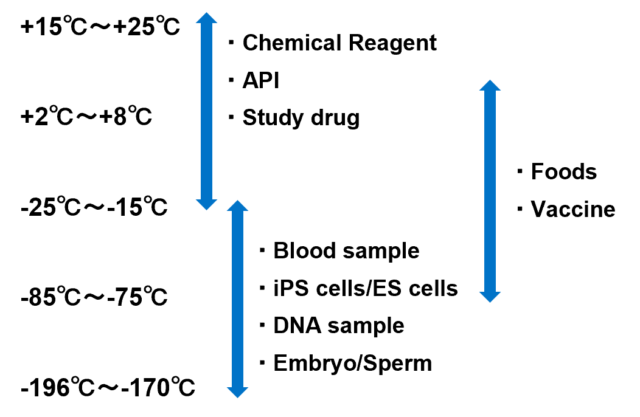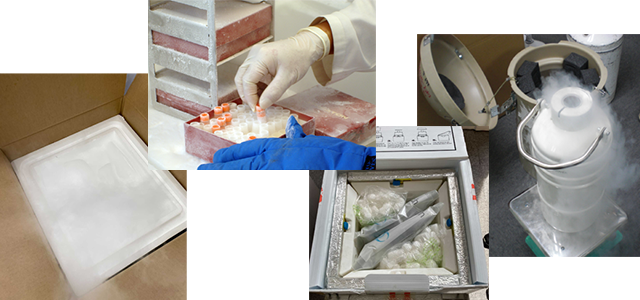 We can also accommodate other temperature ranges on a made-to-order basis. Please feel free to contact us for further inquiries.
Total support from Door To Door
After obtaining the detailed information about your shipment, we will handle everything on your behalf without causing you any trouble. From conducting local regulatory surveys, preparing transportation documents, packaging materials, and cooling agents, to handling any issues that may arise, our staff will take full responsibility for these tasks.

・Flight booking
・Packaging according to IATA standards
・Creation of export/import documents
・Customs procedures
・Storage on the Bangladesh side
・Arrangement for collection and delivery on the Bangladesh side
→All of these are included in the cost!
Through maritime transport of large construction materials, we have been providing support for infrastructure and urban development in various countries around the world. Leveraging the logistics foundation, we have built in each country, we offer professional maritime transport services.
Customized Transportation Service
We offer a flexible maritime transport service tailored to meet the requirements of your development projects. Our Bangladesh team possesses the expertise to mitigate transportation risks specific to Bangladesh, enabling us to provide transportation services that align with your schedule and budget.

We handle all the complex tasks from collection to delivery in one comprehensive service package. Moreover, we can accommodate your specific requirements for Incoterms, such as booking with shipping companies or arranging deliveries to local ports, tailored to your preferences.
Special Cargo Handling Available
JET8 Bangladesh specializes in handling special cargo transportation, leveraging our expertise in transporting large infrastructure construction materials.
We can arrange special containers such as reefer containers, open-top containers, and flatrack containers, as well as handle LCL/FCL and RORO shipments. Even for cargo that other companies may have declined due to its length, weight, or hazardous nature, please do not hesitate to contact us. We are here to assist you.
Bangladesh Trade Business
Bengal UNAGI Business
We are leveraging the abundant water resources of Bangladesh and utilizing the technology and expertise we have accumulated to promote Bengal UNAGI as a substitute for Japanese UNAGI. We are assisting in establishing a cold chain in Bangladesh to ensure proper preservation and transportation of the UNAGI.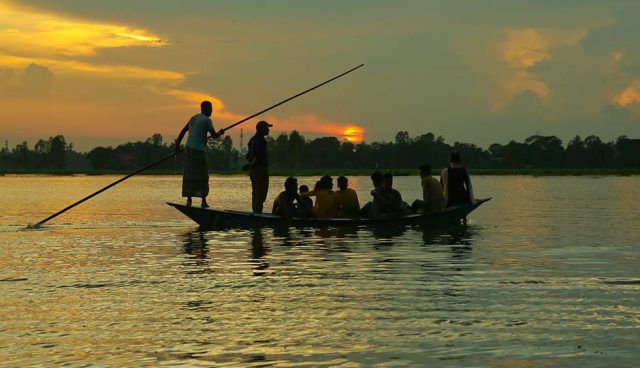 From the perspective of SDGs, which cannot be ignored in the international community, we hope to bring industries to the local area and maintain and expand Japan's rich food culture.
Used Construction Machinery and Medical Equipment Trade Business
We export high-quality Japanese-made construction machinery and medical equipment, which are in high demand in Bangladesh, especially for various ODA (Official Development Assistance) projects and other development initiatives.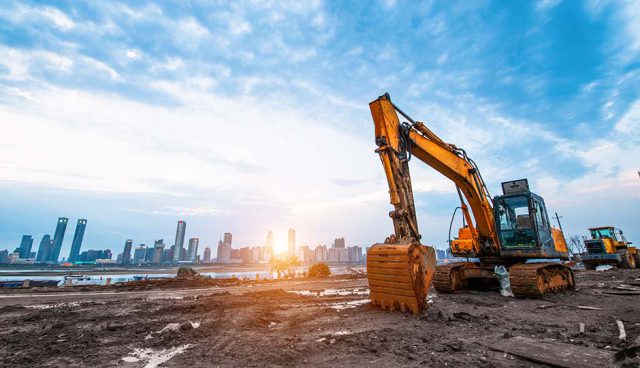 When it comes to purchasing used items, we possess a second-hand dealer's license, and for buying medical equipment, we hold an advanced medical equipment sales license. For both the sale and purchase of used items, please don't hesitate to contact us; we are happy to assist you.