JET8 specializes in providing domestic and international supply chain services tailored to the pharmaceutical and medical industries, including the temperature-controlled transport of pharmaceutical raw materials, investigational drugs, specimens, and biomedical materials. We deliver peace of mind and safety in pharmaceutical and medical research to professionals in CMC, CMO, CRO, and, most importantly, to patients.
Strengths of JET8's Support Services
Compliance with GDP Standards
We offer transport services that adhere to the global standard for pharmaceutical and medical-related transport, the GDP (Good Distribution Practice) guidelines. Following our original SOP (Standard Operating Procedure) created based on the PIC/S GDP guidelines, we ensure the reliable delivery of your cargo. Additionally, we can provide transport services following your specified SOP if you have specific requirements. Our services cover international transport, including the import and export of finished products, intermediates, pharmaceutical raw materials, medical devices, generic pharmaceuticals from overseas, OTC drugs, and we also assist with regulatory document applications.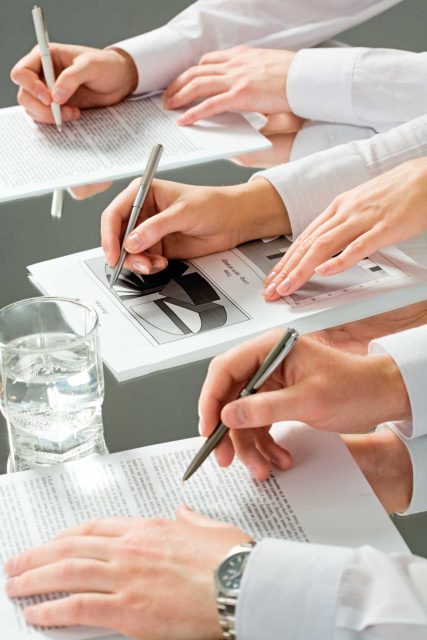 Temperature-Controlled Transport
We can transport goods within a wide range of temperature settings, including ultra-low temperatures (-196°C), freezing (-85°C to -75°C / -25°C to -15°C), refrigeration (+2°C to +8°C), and room temperature (+15°C to +25°C). We handle samples at the research stage and utilize active temperature-controlled containers. Optionally, we provide temperature recording reports during transport, covering humidity, light, GPS, and other measurements. Our low-temperature storage services, compliant with GDP/GMP standards, cater to multiple temperature zones, ensuring a comprehensive logistics service from delivery to storage.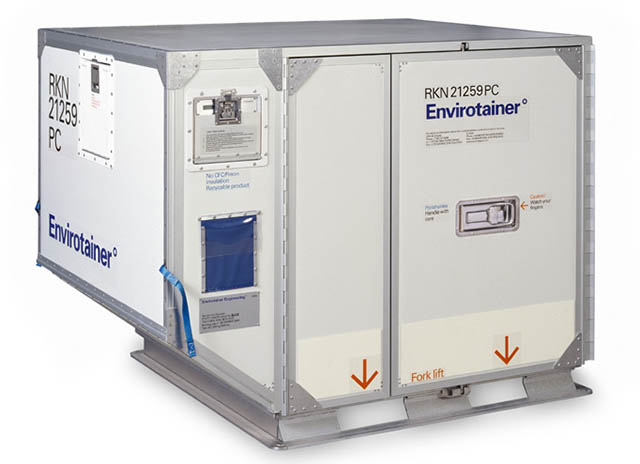 Dangerous Goods, Infectious Substances, Experimental Animals, etc.


Special Cargo Handling:

JET8 is equipped to handle special cargo such as dangerous goods, infectious substances, and experimental animals. Our staff, holding IATA (International Air Transport Association) Dangerous Goods Regulations Diplomas, will arrange the transport of your cargo up to delivery.
Dangerous Goods in Air Transport
Explosives/Gases/Flammable Liquids/Flammable Solids/Oxidizing Substances/Poisons/Corrosives/Lithium Batteries/Environmentally Hazardous Substances
エタノール/有機系接着剤/工業用インク/など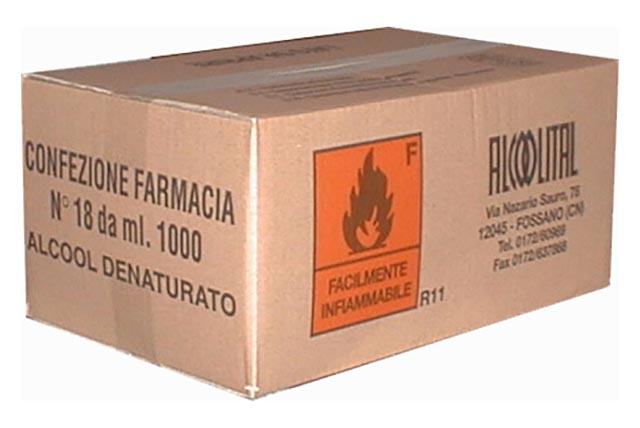 Category A (UN2814, UN2900) Category B (UN3373)
ウイルスサンプル/培養物/患者検体など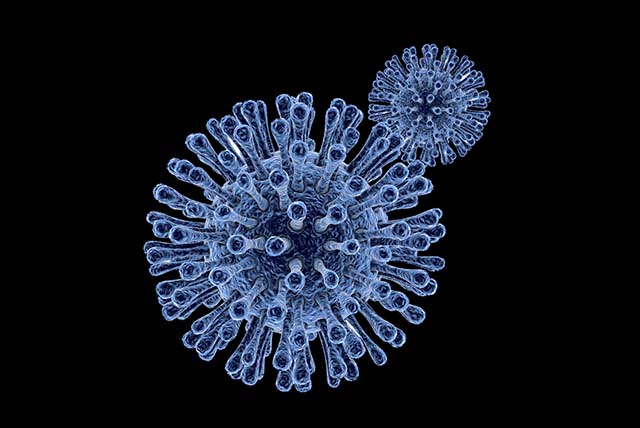 Live Mice
Live Rats
Live Rabbits
Live Monkeys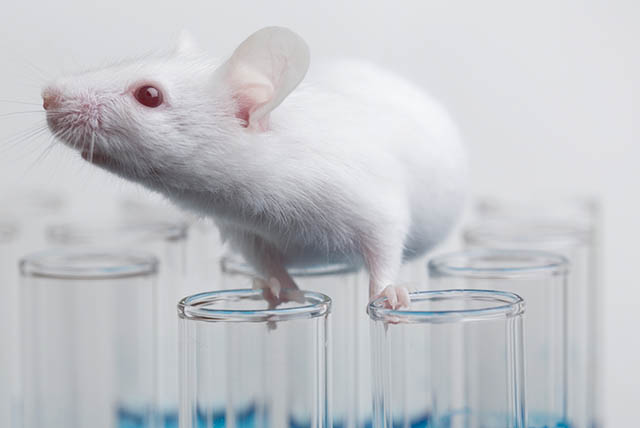 Time-Critical Shipping
JET8 ensures the reliable delivery of your cargo through high-quality transport services. Our dedicated operators monitor your cargo 24/7, providing the fastest, most efficient, and seamless transport services, 365 days a year. International transport often comes with irregularities and challenges, especially in pharmaceutical and drug development-related transport, where strict scheduling is essential. With our swift response time and high course correction capabilities, we guarantee the on-time delivery of your cargo.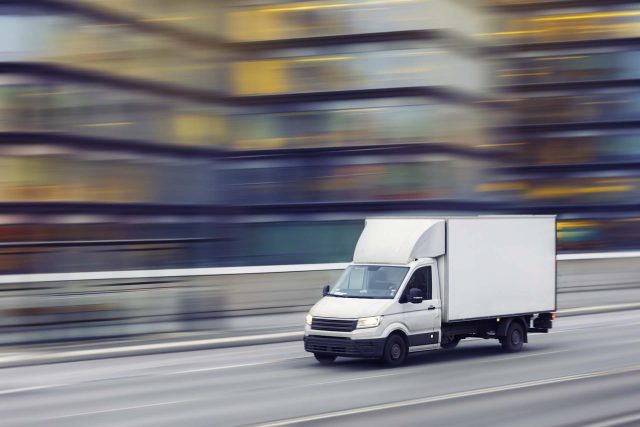 Proposed Solutions
Mice, Rats, Rabbits, and Cynomolgus Monkeys
Experimental Animal Transport Service
We offer a comprehensive transport service for laboratory experimental animals from pickup to delivery, providing door-to-door total support. This service aims to support biomedical research and pharmaceutical research and development.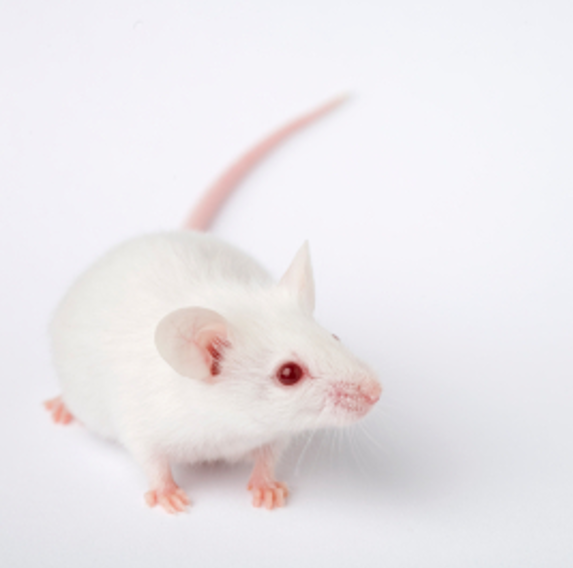 Clinical Trial Drug Distribution
We provide specialized domestic and international supply chain services focused on pharmaceuticals and healthcare, including the transport of investigational drugs and clinical trial specimens.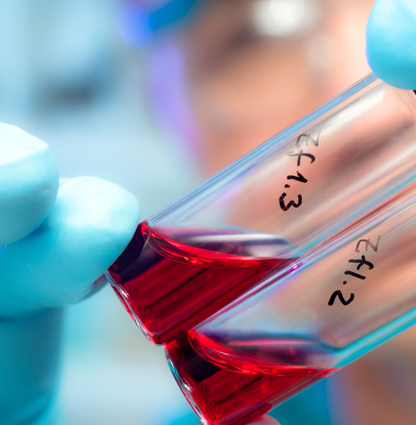 UN3373 / UN2814 / UN2900
Infectious Substance Transportation
We have a large number of International Air Transport Association (IATA) certified dangerous goods handlers, providing shipping services for infectious substances, including virus specimens and human blood samples, which require temperature control.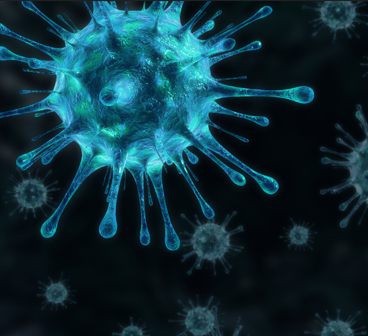 Dry Shipper Liquid Nitrogen Transport also available
Regenerative Medicine and Cellular Therapy
Temperature-Controlled Cell Shipments
Regulated by various laws and guidelines related to regenerative medicine and cell therapy, we offer liquid nitrogen temperature-controlled transport services, contributing to the advancement of future medical research and development.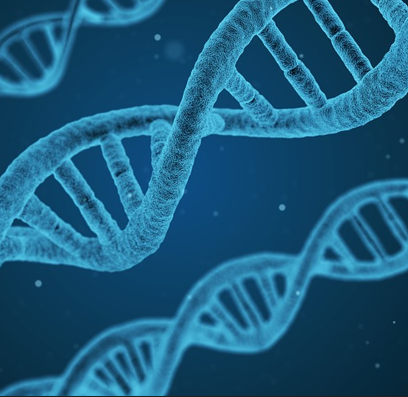 Pharmaceutical Raw Materials Shippments
We provide pharmaceutical and medical supply chain services tailored to Good Distribution Practice (GDP) standards, suitable for the transportation of active pharmaceutical ingredients and intermediates, both domestically and internationally.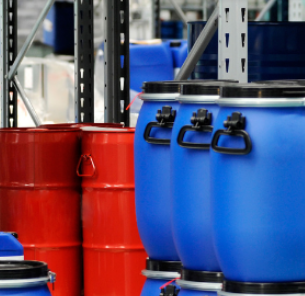 Domestic Pharmaceutical Truck Transport
We support the production sector of domestic pharmaceuticals, pharmaceutical raw materials (intermediates, APIs), etc., by providing high-quality truck transport services compliant with GDP standards.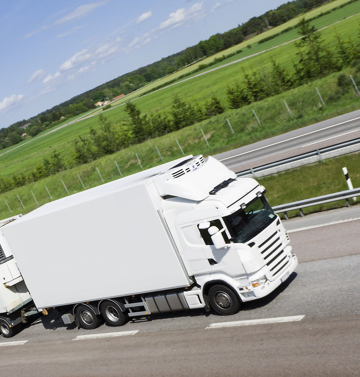 GDP Transport for Pharmaceuticals after Shipment Approval
Pharmaceutical Finished Product Shipping
We offer high-quality and reliable pharmaceutical transport services in compliance with GDP standards. For customers seeking stringent temperature control and security measures in the development, manufacturing, and distribution of pharmaceuticals, we provide innovative solutions.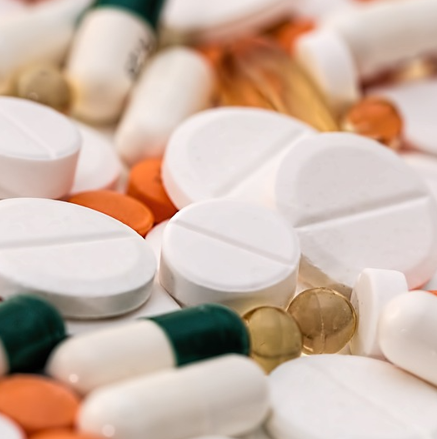 We propose services tailored to your needs. Feel free to contact us.